Obituary | Donald A. Daniels, 81, of Oconomowoc
March 20, 2019 – Oconomowoc, WI – Donald A. Daniels, 81, found peace on Tuesday, March 19, 2019.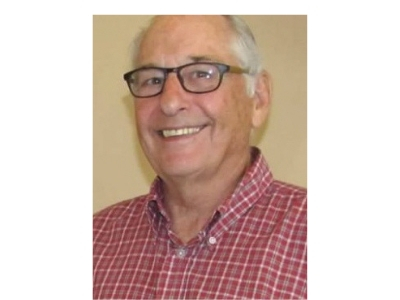 He was born in Watertown on August 1, 1937 to parents Douglas and Dorothy (Schmidt) Daniels. Donald was a 1955 graduate of Oconomowoc High School. Donald served in the National Guard for several years in Washington. Later he returned to Oconomowoc to help run the family farm. Donald was united in marriage on December 12, 1981 to Barbara Miller. He retired from Silgan Containers Corp. in Oconomowoc after 21 years of service. Donald loved to fish, tend to his garden and travel to the casino.

Donald is survived by his loving wife Barb; two sons, Mike (Amy) and Mark (girlfriend Laura); grandchildren, Jimmy, Brady, Cadance, and Kairi; mother-in-law, Ruth Johann; brother-in-law, Don Miller; sister-in-law, Judy Daniels; nephew, Jason (Andrea) Daniels; also survived by other relatives and friends. Donald is preceded in death by his parents; step-parents; father-in-law, Elmer Miller; two brothers, Daryl and Chuck and nephew, Brett Daniels.

Memorial Service for Donald will be held at Shimon Funeral Home, 824 Union St., Hartford on Monday, March 25 at 6:00 p.m. Visitation for family and friends from 3:30 p.m. until time of service. Memorials are appreciated to the donor's choice.