March 27, 2023 – Lomira, WI – Francis James "Frannie" Michels, 88, of Lomira, passed away on Saturday, March 25, 2023, at his home, with his loving family at his side.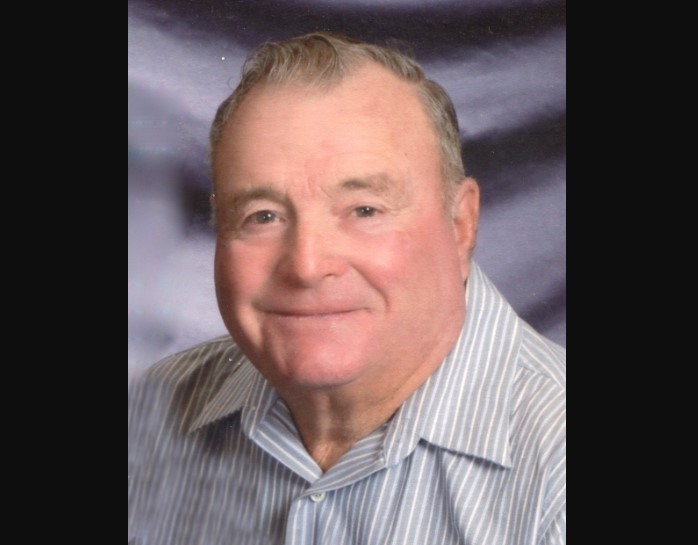 Francis was born on March 27, 1934, the son of the late Oscar and Ruth (nee DeVoy) Michels. He attended Lomira High School graduating in the class of 1953. Francis proudly served his country in the U.S. Army from 1955 to 1957 as a Light Weapons Infantryman. He was stationed at Fort Leonard Wood, MO and Fort Lewis, WA.
On May 4, 1957, he was united in marriage to Annette Nichols in Lomira. They purchased the farm in 1957 in the Town of Lomira where they raised their three children and dairy-farmed for 39 years.
After retiring from farming, he went to work for Michels Corporation, mowing lawns at their facilities, which he enjoyed doing. Francis enjoyed spending the winters in Arizona where they made numerous friends, took car rides, and visited with friends and neighbors. Above all else, he enjoyed spending time with his 11 grandchildren and 13 great-grandchildren.
Those Francis leaves behind to cherish his memory include his wife of 65 years, Annette; three children, Daniel (Brenda) Michels, Dennis (Karyn) Michels, and Brenda Caplice; 11 grandchildren, Rebecca (Chad) Alf, Katie (Brian) Stoffel, Kelly (Marshall) Feucht, Slick (Lexi) Michels, Molly Michels, Allison Klintworth, James (Michelle) Klintworth, Lauren (Tyler) Haack, Ellen (Sam) Cassidy, Emily Caplice, and Billy Caplice; 13 great-grandchildren, Eloise, Aubree, and Eli James Alf, Addison and Aiden Stoffel, Harper, Mara, McCoy, and Hayes Feucht, Maverick Michels, Olivia Klintworth, and Jocelyn and Rose Haack; four sisters, Joan Flor, Janice Maultra, Janet Fischer, and Sister Mary Michels; a sister-in-law, Debbie (Lee) Bintzler-Oestreich; several nieces and nephews, other relatives and friends.
In addition to his parents, Francis was preceded in death by his parents-in-law, Lester and Mildred Nichols; a sister, Patricia (Francis) Kehrmeyer; three brothers, Oscar Jr. (Jean) Michels, Dale (Ruth) Michels, Richard Michels; five brothers-in-law, Bruce Bintzler, Tom Flor, Bud Fischer, Bob Maultra, and Roger (Randy) Nichols.
VISITATION: Francis' family will greet relatives and friends at Trinity Methodist Church, 300 Church Street, in Lomira, on Saturday, April 1, 2023, from 10 a.m. until 1 p.m.
FUNERAL SERVICE: A funeral service for Francis will be held at 1 p.m. on Saturday at Trinity Methodist Church. Rev. Mulongo Mpoyo will officiate, and burial will follow at Ebenezer Cemetery in the Town of Lomira.
Memorials to Trinity Methodist Church are appreciated.