April 4, 2020 – Port Washington, WI – Fred C Hinze, 85, of Port Washington, Wisconsin (formerly of Hartford, WI) passed away unexpectedly Wednesday April 1, 2020 at the Lincoln Village Senior Home.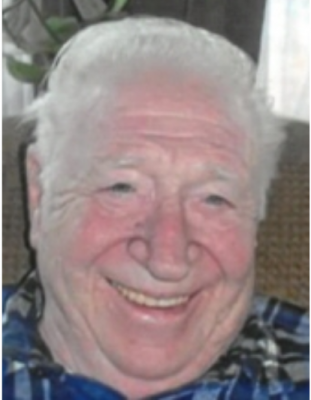 Fred was born March 23, 1935 in Milwaukee, WI to Fred and Ella Hinze.
He was united in marriage to Ingrid (Jackie) Franke in Reno, Nevada on December 30, 1978. He was a carpenter by trade and had his own business F&J Carpentry. He also worked for AO Smith for many years and was a custodian for Bayside school district until he retired. He was Honorably discharged from the National Guard in 1955.
Fred enjoyed playing bingo, Brewers Baseball, camping, square dancing, volunteering at the Schlitz Audubon Nature Center and adored teasing/playing with his grandkids & great grandkids.
Fred is survived by his beloved wife Jackie of 41 years. Children Ed (Michelle) Klauck, Deb (Brad) Pepin, Tammy (Craig) Macha. Cherished Grandchildren Sean (Megan), Aaron (Terese), Danielle, Michael (Jen), Andrew (Brittany), Jacquelyn, Jennifer (Marlon), Chad, Harley (Brit), Ryan (Jessica) and Michelle. Proud Great-Grandpa of 20.
He was proceeded in death by his parents Fred E and Ella O Hinze and his son who was his pride and Joy Fred L Hinze.
He also left behind many other Relatives and Friends.
Thank you to the Lincoln Village Senior Home for taking care of him and giving him the nick name of Blue Eyes.
A Memorial Service will be held at a later date to be announced on the site of Shimon Funeral Home.