August 3, 2021 – West Bend, WI – Late Thursday evening [July 29, 2021] Dad joined Mom in eternity. John (or Johno as Mom lovingly called him) was a man of honesty and integrity with a great sense of humor which earned him the admiration and respect of those he met and worked with.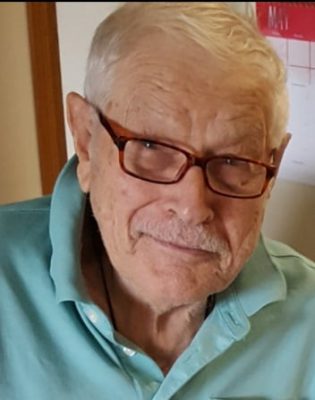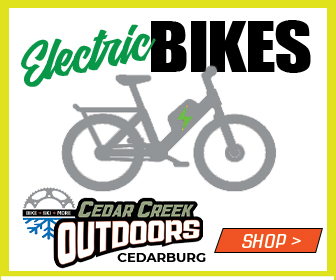 At the young age of 17, Dad had to get his mother's signature to join the Navy. He proudly served our country on the USS Enoree during WWII. He graduated with a Business degree from UW-Madison and eventually began his own very successful business, Commercial Collections, Inc.
On May 15, 1954, he married his true love, Mary Haarman. Together they raised 5 exceptional children.
Dad loved to fish, golf, play sheepshead and watch his beloved Badgers and Packers. It was difficult to get him away from the television during the football season. His booming voice declaring "I am not a glassblower" usually got the kids to move out from in front of the TV.
He had a great vegetable garden and loved his apple trees, the fruit lasting through the winter and shared with many. The whole family took yearly trips all over the U.S.; Dad, Mom, and 5 kids in a station wagon filled to the gills sharing one Holiday Inn motel room. What fun we had.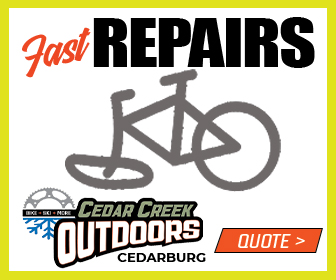 After the kids were grown, Dad and Mom took trips to Germany, Austria, and the Netherlands to discover their roots. They also enjoyed making new friends on the many cruises they went on. Every April they spent the month on Sanibel Island in Florida. They looked forward to it every year, reuniting with friends at the Sandy Bend and collecting shells on the sandy beach.
Dad was also a very handy guy, kind of a jack of all trades. He made jelly from the crabapple tree, wine from the grapes, beer, and sauerkraut. He carved and painted a Santa every Christmas for Mom and enjoyed refinishing furniture.
Dad's life was happy and full. We will miss him incredibly. Those who loved him include his children: Lynn (David) Camin, Jim (Joanne) Gugg, Elizabeth (William) Schumaker, Kate Reza, and Tom Gugg along with 19 grandchildren and 18 great-grandchildren.
Dad also leaves behind siblings: Ruth Kudlik, Betty Torrez, Paul (Margaret) Gugg, and brothers-in-law John Stuempfig, Steve Haarman, Tom (Mary) Haarman, and Dan (Gloria) Haarman.
He also leaves behind many beloved relatives and friends.
Mom, his parents Ignaz and Elsa, and his sister Evelyn, were waiting for him as he joined them in Eternal Life.
We would like to thank the CNA's and Nurses who tended Dad over the past year and a half at the VA Home in Union Grove. Thank you for your generous care of our Dad in a seemingly impossible year of challenges for everyone.
In your charity please remember Dad (John) in your prayers. In lieu of flowers please consider a donation to the Honor Flight. Donations can be made online at honorflight.org