June 29, 2019 – Hartford, WI – Henry (Hank) Smith, 56, died on Monday, June 24, 2019 at the Pavilion of Glacier Valley in Slinger, Wisconsin after a year of health setbacks.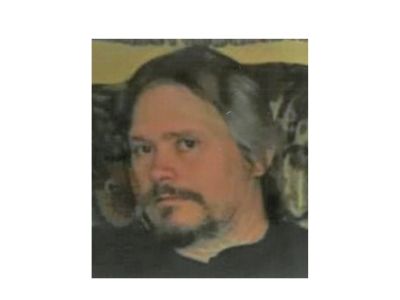 Hank was born on November 1, 1962 in Hartford, WI to Eugene and Jean Smith. Hank graduated from Hartford Union High School in 1980. Hank enjoyed music and taught himself how to play the guitar. He enjoyed hunting and was a gun enthusiast. He always looked forward to family get-togethers and spending time with friends.
Hank is survived by his siblings, Linda Smith, Jackie (Paul) Schuenemann, Brian Smith, Heidi Lenz, and Amy (Jim) Selsing. He is further survived by nieces and nephews, Naida (Stephen) Keech, Corie Lenz, Adam (Liz) Lenz, Melonie (Davey) Selsing, Scott (Andrea) Selsing, and Clayton Selsing. He is also survived by 13 great-nieces and great-nephews; brother-in-law and friend, Tim (Cathy) Selsing, and other family and friends.
He was preceded in death by his parents; brother, John; and brother-in-law, Mike Lenz.
Hank's family coordinated a Memorial Service at 4:30 p.m. on Sunday, July 7, 2019 at the Mapleton Community Center (County Road CW in Oconomowoc). Please join them from 3:00-4:30 p.m. on Sunday at the community center to gather and reminisce. This park was selected since this was where Hank's last "feel good" day took place.
In lieu of flowers, donations may be made to Hanks family or to the American Diabetes Association and are appreciated.
Hank's family would like to share their sincere gratitude to Hank's caretaker and friend, Vicky Checolinski, the staff at the Pavilion of Glacier Valley in Slinger and Allay Hospice.