March 13, 2020 – Slinger, WI – Herbert E. Kieferndorf Jr. passed away on Thursday March 12, 2020 at the age of 84.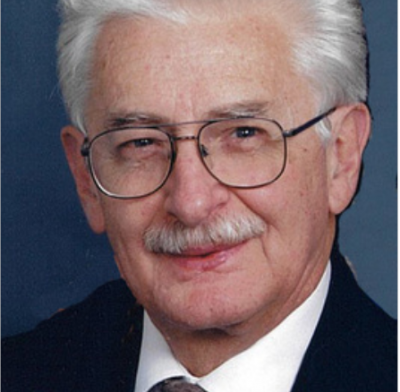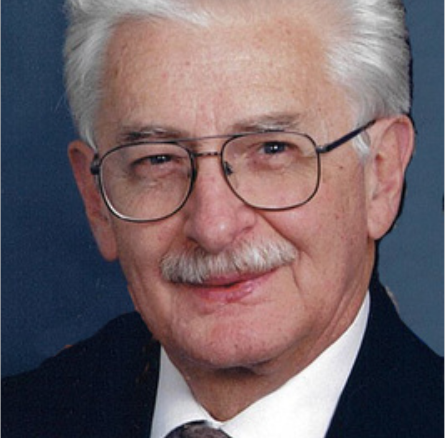 He was born on January 1, 1936 in Milwaukee to Herbert E. and Pauline (nee Susarik) Kieferndorf Sr. After high school, Herb served in the Wisconsin Air National Guard and later retired from Allen Bradley Company as a tool and die maker. His hobby was being a club official for the Cedar Lake Sailing Club. On June 23, 1962 Herb married Cathleen F. Mayer at St Rose Church in Milwaukee.
Herb is survived by his wife and best friend Cathleen "Kay"; his adoring deceased daughter Carla Krueger, adoring son-in-law Dave Krueger, grandchildren Emily and Robby of Menomonee Falls adoring son Fredrick "Rick", daughter-in-law Jenny Guerne, grandsons Maxwell and Benjaman of Baden Switzerland, adoring daughter Paula, and son-in-law Dale Raab of Wauwatosa, his aunt Margie Hider, cousins; Joey Slesarik, Marlene Meyers, Linda Edwards, Vicky Cooper, the late Scott Iverson, Janet Enevoldsen, Susie Koehler, the late Windy Slesarik, Steve and Virginia Slesarik, Amy Schommer, Dan Slesarik, Nancy Garner, Tom Slesarik, Jim Slesarik, Diane Gronowski, Barbie Schmidt, Joanne Broetzmann, Judy Steggeman other relatives and friends.
A Mass of Christian Burial will be held at 4 p.m. on Thursday, March 19 at St Lawrence Catholic Church, 4886 Hwy 175 Hartford, with Rev. Richard Stoffel presiding. Visitation will be at the church on Thursday from 2 p.m. until 3:45 p.m. Private interment will be at Wisconsin Memorial Park in Brookfield.