July 13, 2019 – John David "David" Stewart, 80, passed away peacefully on Thursday, July 11, 2019 surrounded by his family. He was born on January 10, 1939 in West Hartlepool, England to Andrew and Elsie (nee Laykin) Stewart. David then moved to Kalamazoo, MI in 1953 and ordained by The Salvation Army College for Officers Training in 1957. He married his love, Kathryn (nee Raby) on September 28, 1963 in Flint Michigan.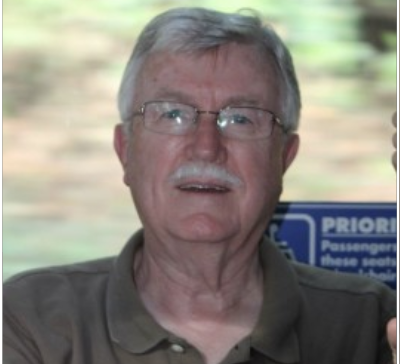 David played in the Festival City Brass and many Salvation Army Bands. He loved music, especially brass band and classical. He served the Salvation Army in the Eleven Central States for 45 years. David retired in 2004 to Grand Rapids, Michigan and moved in 2006 to Wisconsin to be near his daughter and family. He spent retirement visiting friends and family, traveled to Italy, Spain, England and Scotland. David was a member of the Kiwanis and The Salvation Army.
David is survived by his wife of 55 years, Kathryn; children, G. Elizabeth (Patrick) Pryor and John M. (Amy) Stewart; grandchildren, Connor and Brendan Pryor, Ava, Reagan and Addison Stewart. He is further survived by nieces and nephews.
A Memorial Service will be on July 28, 2019 at The Salvation Army (8853 S Howell Ave. Oak Creek, WI 53154).