Obituary | Karen Beth Pieniazek, 63
April 25, 2019 – Washington Co., WI -Karen Beth Pieniazek, 63, passed away Monday, April 22, 2019 at her residence.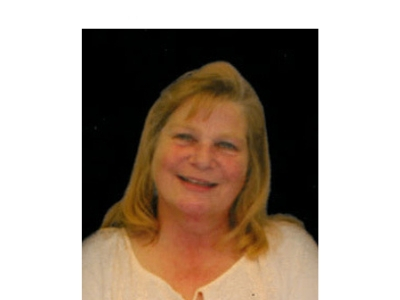 She was born on January 25, 1956 to Owen and Virginia (nee Williams) Rexford. She was born in Milwaukee and graduated from Messmer High School.
Karen was an International Documentation Coordinator for Manitou Corp. (formerly Gehl Company). Her hobbies were vacations at the beach, doing crafts, doing her nails, but she especially loved her beer and pizza.
Karen Beth is survived by her son Andrew J. Pieniazek, brother David Rexford, other relatives and friends. She was preceded in death by her parents.
A Funeral Service for Karen Beth will be held at 6 p.m. on Tuesday April 30 at the Phillip Funeral Home Chapel (1420 W Paradise Dr). Visitation will be at the funeral home on Tuesday from 4:00 p.m. until time of service at 6 p.m.