June 24, 2020 – Hartford, WI – Kathryn "Kathy" H. Brown, 74, born to eternal life on Saturday, June 20, 2020. She was born in Milwaukee to parents Edward and Audrey (Zimmerman) Gressing on July 12, 1945.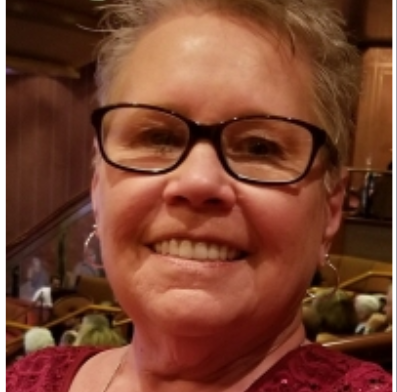 Kathy was a 1963 graduate of Custer High School in Milwaukee. She was united in marriage on August 10, 1964 to James W. Brown. Kathy worked many years at Koehler Insurance in Cedarburg and in retirement worked at Walmart in Hartford.
In retirement, she was also able to enjoy some traveling and visiting family in Arizona. She also enjoyed playing cards with friends.
Kathy is survived by two children, Jeffrey (Heidi) and Kris (Chad) Ulik; four grandchildren, Monica, Julia, Rebekah and Mia; brother, Glen (Lisa) Gressing; one niece, Bridgette, also survived by other relatives and friends. Kathy is preceded in death by her husband Jim; parents and brother, Edward Gressing, Jr.
At this time no formal services will be held. In lieu of flowers, memorials are appreciated to WI Children's Hospital.