Obituary | Kenneth Hansen, 88 of West Bend
March 28, 2020 – West Bend, WI – Kenneth Hansen of West Bend entered Eternal Life on March 24, 2020 at Froedtert St. Joseph Hospital in West Bend, surrounded by his loving wife, daughter, son and daughter in law.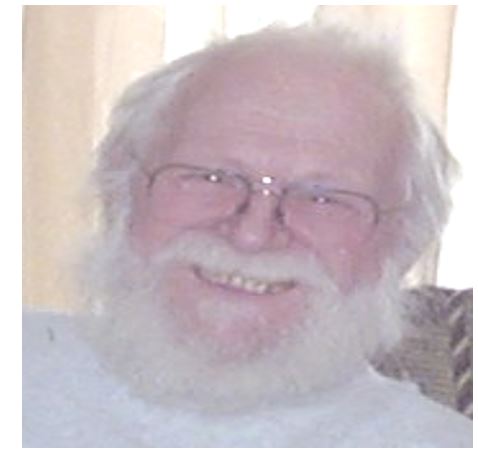 Kenneth was born on May 14, 1931 in Milwaukee to Harry and Lucile (Olson) Hansen
He was united in marriage to Joan Russell, on March 21, 1959 in Waukegan, Illinois.
He was an Auto Body Technician his entire career.
He proudly served with the Army, during the Korean War, (Frozen Chosen)for which he received many medals including a Purple Heart.
He enjoyed NASCAR, specially Jimmie Johnson, The Badgers, The Packers and pretty much any sport. He was the Master Chef and People's Choice in many Chili Cook offs. He loved cooking and creating. He would make Christmas Ornaments to handout with his personal signature. He enjoyed sporting his Patriotic attire on Special holidays and at Christmas he would be seen in his Santa suit. He also loved puzzles. He has put together and framed hundreds.
Those Kenneth leaves behind to cherish his memory are his beloved wife, Joan, of 61 years, his daughter Diane, son Steve (Desiree') ,grandchildren, Sarah(Mike), Mathew (Stephanie), Jennifer(Joe),great grandchildren, Mason, Kendall, Parker, Lucas and other relatives and friends.
He was preceded in death by his parents, his brothers, his sister, his son Jeffrey Alan and other close relatives.
We will forever be grateful to the nurse who let us say goodbye.
Because of current restrictions, services for Kenneth will be determined at a later date.
Cards addressed to the family may be sent to:
Joan Hansen
1413 Sherwood Pl
West Bend  WI, 53090