Obituary | Carl W. Schmidt, 72, of Hustisford
March 28, 2020 – Hustisford, WI –Carl W. Schmidt, 72, of Hustisford, Wisconsin, (formally of West Bend) went with the Lord March 27, 2020.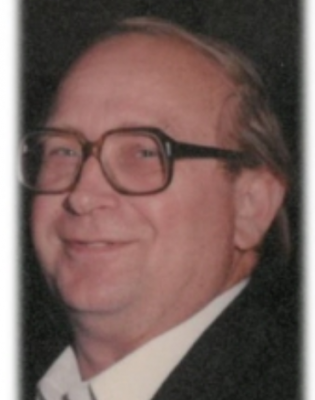 Carl was born June 2, 1947 in Milwaukee, WI to Edward W. and Margaret (nee Fide) Schmidt. He married Pat Fetzer on August 6, 1993. Carl served his country in the United States Navy during the Vietnam War. He was a longtime member of St. John Catholic Church in Rubicon, WI. Carl worked at the West Bend Company for over 35 years. He enjoyed spending time with his family. He loved to call his granddaughters and grand-puppy Buddy on the phone. When he would call them, he always thought he was a comedian. Carl had a passion for collecting and showing collector cars. He really loved his 57' Chevys. He also collected trains and loved tinkering with whatever he could find.
Carl is survived by his loving wife of 26 years, Pat Schmidt; son, Kevin (Brittany) Schmidt and daughter, Karen (Jim) Rupnow; step-children, Jenny (Dave) Zuern, Joe (Jen) Merkes, Becky (Buck) Steger, Kim (Jason) Segerson, Jackie Merkes; grandchildren, Mia and Ava Rupnow; step-grandchildren, Ariel, Scott, Stephany, Tony, Kyle, Cole, Cade, Faith, Miachel, Lea, and Megan; and great-granddaughter, Kennedi. He is further survived by his siblings, Liz Schmidt, Pat Stahl, Diane Wroblewski, Thomas Schmidt, Linda (Mark) Cacchione, and many other relatives and friends.
He was preceded in death by his parents, Edward and Margaret Schmidt; brother, Fred (Betty) Schmidt; and brothers-in-law, Jim Stahl and Bill Wroblewski.
Due to the current pandemic, a private service will be held with a Memorial Mass in Carl's name. Family will coordinate a future memorial and celebration of his life.
In memory of Carl, memorial contributions received will benefit Diabetic and Heart Associations, and are appreciated.