Obituary | Leo Smith, 76, of Fond du Lac
October 21, 2019 – Fond du Lac, WI – J. Leo Smith, 76, passed away peacefully on Sunday, October 20, 2019 in Fond Du Lac at the Agnesian Hospice House of Hope. He was born on December 30, 1942 in Clovis, New Mexico to George and Myrtle (nee Widner) Smith. Leo graduated high school in 1961 and then was in the U. S. Army National Guard of New Mexico with an honorable discharge in March of 1962. Leo married Barbara Ellen Schlieve on June 19, 1965 in Fort Hood, TX. He was a Proud Free Mason and Past Master of Wisconsin Lodge #13 F&AM. Leo loved fishing, woodworking, gardening, model airplanes and photography.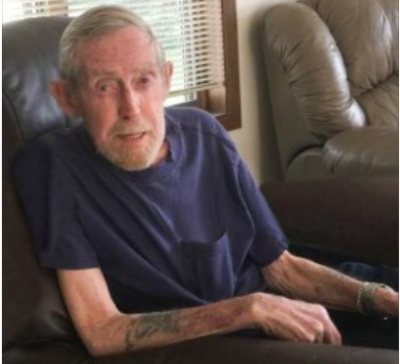 Leo is survived by his daughter, Denise Marie (James) Greenwald; son, George Leo (Terri) Smith; grandson, Joseph (Ashley Rew) Greenwald, Vincent Smith and Tony Smith. He is further survived by other relatives and friends.
Leo is preceded in death by his parents, wife Barbara, brother Donald (Viola) Smith and many in-laws.
A Memorial Service will be at 11:15 a.m. on Monday, October 28, 2019 at the Phillip Funeral Home Chapel, 1420 W. Paradise Dr. West Bend, WI 53095. Visitation will be at the funeral home Monday, October 28 from 10 a.m. until 11 a.m. A Private Interment will take place at Highland Memorial Park.
A special thank you to Leo's Agnesian In Home Hospice nurses Denise and Linda.