Obituary | Michelle A. Patrick, 72, of Herman
October 21, 2019 – Herman, WI –Michelle A. Patrick (nee Starich), 72, of the Town of Herman, Wisconsin passed away on Friday, October 18, 2019, at Generations Home Care & Hospice in Mayville, WI. Michelle was born on January 20, 1947, to Wenzel and Laverne (nee Fritz) Starich. She was united in marriage to Michael Patrick on March 23, 1969 in Aiken, South Carolina. Michelle enjoyed darts and playing pool.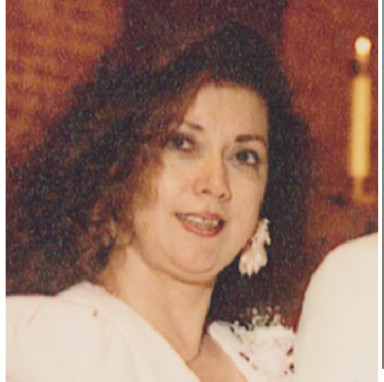 She is survived by her cherished son Noel (Jackie); Siblings Jon (Pam) Starich, Robin (Michael) Birkenheier and Jim (Megan), brothers and sister's in-law Eileen (Dale) Egle, Robert (Mina), John (Cindy) and Ronnie (Roxanna). She is further survived by nieces, nephews, and other relatives and friends.
Michelle was preceded in death by her husband Michael in 2016, parents, cherished son Colin, brother Mark (Cathy) Starich and brothers-in-law Gerry and Dick.
Memorial Services for Michelle will be held on Saturday, October 26, 2019 at 1 p.m. at Shimon Funeral Home, 824 Union St. Hartford, WI 53027, with Rev. Frank Baiocchi officiating. The family will greet relatives and friends at the funeral home on Saturday from 11 a.m. until the 1 p.m. service.