Feb. 12, 2019 – West Bend, WI – Matthew Dvorak of West Bend died on Friday, February 8, 2019 at the age of 38 years.  He was born on October 6, 1980 in Green Bay to Marilyn (nee Rosenthal) and Charles Dvorak.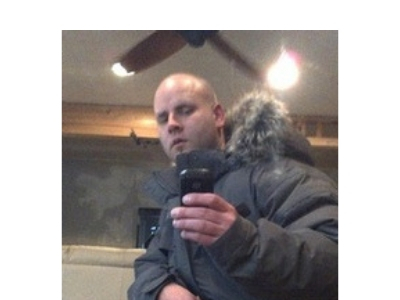 As a child, he attended school in the Milwaukee area and also Hartford, graduating from high school in 1998.  He worked at various jobs in the Waukesha and Milwaukee areas.  Most recently, he worked at Waukesha Electric Systems as a laborer.
Survivors include his mother Marilyn Harper of West Bend and Charles Dvorak of Milwaukee; cousins, aunts, uncles, other relatives and friends.
He was preceded in death by his grandparents Walter and Theresa Rosenthal and John and Mary Dvorak, his sister Charlene Dvorak and his step-father Thomas Harper.
A gathering for family and friends will be held on Thursday, February 14 from 4 until 7 p.m. at the Schmidt Funeral Home in West Bend.
In lieu of flowers, memorials for the benefit of the family are appreciated.