January 14, 2020 – Brownsville, WI – Richard M. Miller, 64, of the Brownsville, WI passed away on January 11, 2020, Richard died while en route back to his terminal in Fond du Lac, WI.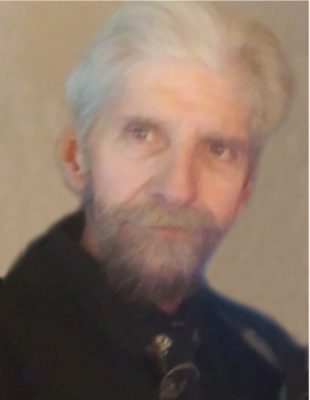 Richard was born on June 11, 1955 in Milwaukee to Wynn Arthur Miller and Lavina Constance Miller (Harter). He was united in marriage on August 10, 1996 to Kathryn Ann Austin (Greene) at Lakeside Park in Fond du Lac.
Richard graduated from John Marshall High School in 1973. He was a semi-truck driver for TTI Inc. Richard enjoyed fishing, hunting, woodworking, going to the casino, and helping others.
Those Richard leaves behind to cherish his memory include his wife of 23 years, Kathryn; two children, Carrie Miller, Lea Scheuber, two step-sons, Anthony (Valerie) Austin and Nicolas (Heather) Austin; four grandchildren, Alex, Breanna, Lucas and Hope Austin; two brothers, Douglas Miller and Duane Miller; two sisters, Lavina (Dan) Frances and Jan Pettite (formerly Scarlotta); He is further survived by nieces, nephews, other relatives and friends.
In addition to his parents, Richard was preceded in death by his brother, David Miller.
Memorial Service for Richard will be held at 7 p.m. on Monday, January 20, 2020 at Myrhum-Patten Miller Kietzer Funeral Home, 350 Main Street – Lomira, WI 53048, with Rev. Dr. Rom Pegram officiating.
Richard's family will greet relatives and friends at the funeral home on Monday from 4 p.m. to 6:45 p.m.
Richard's family extends their heartfelt appreciation to the TTI dispatchers and Pennsylvania State Patrol.