January 7, 2022 – Kewaskum, WI – Roger "Butch" Schmitt, 78, of Kewaskum was called home to be with the Lord on January 5, 2022 at his home.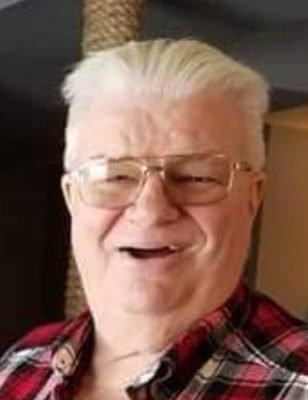 He was born on June 28, 1943 to the late Ervin and Agatha (nee Thill) Schmitt in St. Kilian, WI. Roger graduated from Kewaskum High School. He worked at the Gehl Company and later at Herriges Oil.
On Feb 4, 1967 he was united in marriage to Kathleen Schneider at St. Mary's Catholic Church in West Bend.
Roger owned and operated a bar, Schmitt's Never Inn for over 20 years. He was a member of the Kewaskum Volunteer fire department and the Knights of Columbus. Roger loved playing cards, sheepshead and Skat. He enjoyed the outdoors, camping, and cutting lawn and wood. Roger especially enjoyed spending time with family and friends and will be missed by all who knew him.
Those Roger leaves behind to cherish his memories include his wife, Kathleen Schmitt; a son, Pat (Heather Radomski) Schmitt; five grandchildren, Riley (Ashley), Delany (Spencer), Emma, Owen, and John; two great-grandchildren, Wesley and Lacey; two daughters-in-law, Carla (Mike Rodenkirch) and Jenny; three sisters-in-law, Deanna (Tony) Frezyna, Charlotte Straub, and Renee (Steve) Braun; brother-in-law, Ron (Linda) Schneider; many nieces, nephews, other relatives and friends.
In addition to his parents, he is preceded in death by his two sons, John Schmitt and Joe Schmitt; a brother, Donald Schmitt; and two brothers-in-law, Robert Schneider and Glen Straub.
A Mass of Christian Burial will be held on Wednesday, January 12, 2022 at 12 p.m. at Holy Trinity Catholic Church, 305 Main St., Kewaskum.
The family will greet relatives and friends at the church on Wednesday from 10 a.m. until 11:45 a.m. with a Knights of Columbus Service to follow.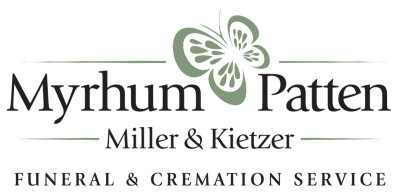 The Myrhum-Patten Funeral Homes have been entrusted with Roger's arrangements.