Obituary | Wilfred Carl Lisko, 89, of Slinger
May 16, 2020 – Slinger, WI – Wilfred Carl Lisko passed on Sunday, May 10 at the age of 89 at Virginia Highlands in Germantown after suffering from a stroke on April 2.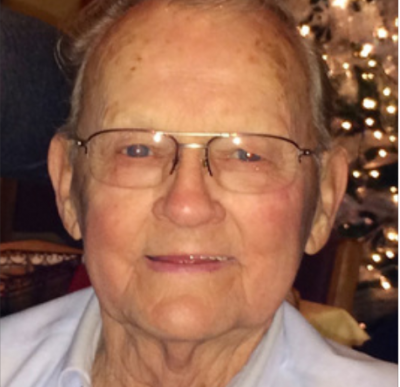 He was born on December 28th, 1931 in Lebanon to Harry and Paula Lisko and remained in the area his entire life. He was drafted into the Korean War in January 1953. Willie was a proud resident of Big Cedar Lake for over 60 years and a life-long truck driver, known as "Heavy Chevy." After his beloved wife, Isabell, died in 1975 he passionately raised his two children, Lynn and Kent (Sandy).
He was a loving "Papa" to Tanya (Doug) Blaty and Samantha (Austin) Kearns. Willie also had four beloved great-grandchildren: Brady, Kenny, Charli, and Ruby. Willie is survived by his oldest sister, Delores. He was preceded in death by his parents, brother Willard, and sister LouAnn.
Willie loved to socialize, spend time with family at the lake, watch his great-grandchildren "grow like little flowers," have a cocktail, give people "the raspberries," and hang out at local restaurants and diners with his friends.
A special thank you to the healthcare providers at Froedtert Health, Kathy Hospice, and Virginia Highlands.
There will be a Celebration of Life at a later date.