Obituary | William E. "Bill" Homuth, 90, of West Bend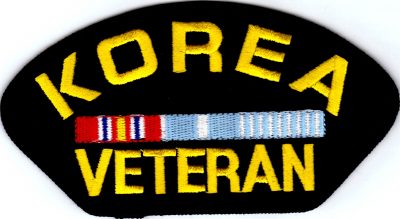 July 22, 2019 – West Bend, WI – William E. "Bill" Homuth, 90, was called home to be with his Savior on Sunday, July 21, 2019, at his home.
He was born on July 8, 1929 to the late Walter and Anna (nee Kuester) Homuth in the town of Barton. He attended Barton State Grade School and West Bend High School. He served in the U.S. Army as a military policeman from January of 1951 to 1953 during the Korean War. He was then employed by the West Bend Police Department until his retirement in 1979. Bill married Betty Koerble on April 23, 1955, at St. Lucas Evangelical Lutheran Church in Kewaskum. He enjoyed camping, traveling, cruises, deer hunting and fishing for over 30 years at his cottage up north.
Those Bill leaves behind to cherish his memory include his wife, Betty; three children, Jerry (Susan) Homuth, Patricia McGuire, and Bradley (Gail) Homuth; eight grandchildren, Daniel Homuth (friend, Patricia Faustmann), Michael Homuth, Ryan (Alicia) McGuire, Kyle McGuire (Tiffany St Clair Wapp), Catrin Homuth, Tessa Homuth, Emmett Homuth and Sadie Homuth; six great-grandchildren; a special niece, Beverly Karpan; a sister-in-law, Valeria Strobel; other relatives and friends.
In addition to his parents, Bill was preceded in death by his sisters, Myrtle (Harry) Campbell and Jeannette (Albert) Karpan; his mother and father-in-law, Norton and Celesta Koerble; three brothers-in-law, Desmond Smith, Lester Strobel, Donald (Edith) Koerble; and a son-in-law, Patrick McGuire.
Funeral services for Bill will be held at 1:00 p.m. on Friday, July 26, 2019, at St. John's Evangelical Lutheran Church, 809 South 6th Street, West Bend. Rev. Jeffrey Hesse will officiate and burial will follow at Newark Cemetery.
Bill's family will greet relatives and friends at the church on Friday from 11:00 a.m. until the time of service.