May 12, 2023 – Washington Co., WI – It is an honor to celebrate Karin Westerlund, a beloved United Way professional.  Our local United Way of Washington County was fortunate to have Karin serve us in her second career after a successful 25 years at MetLife Insurance.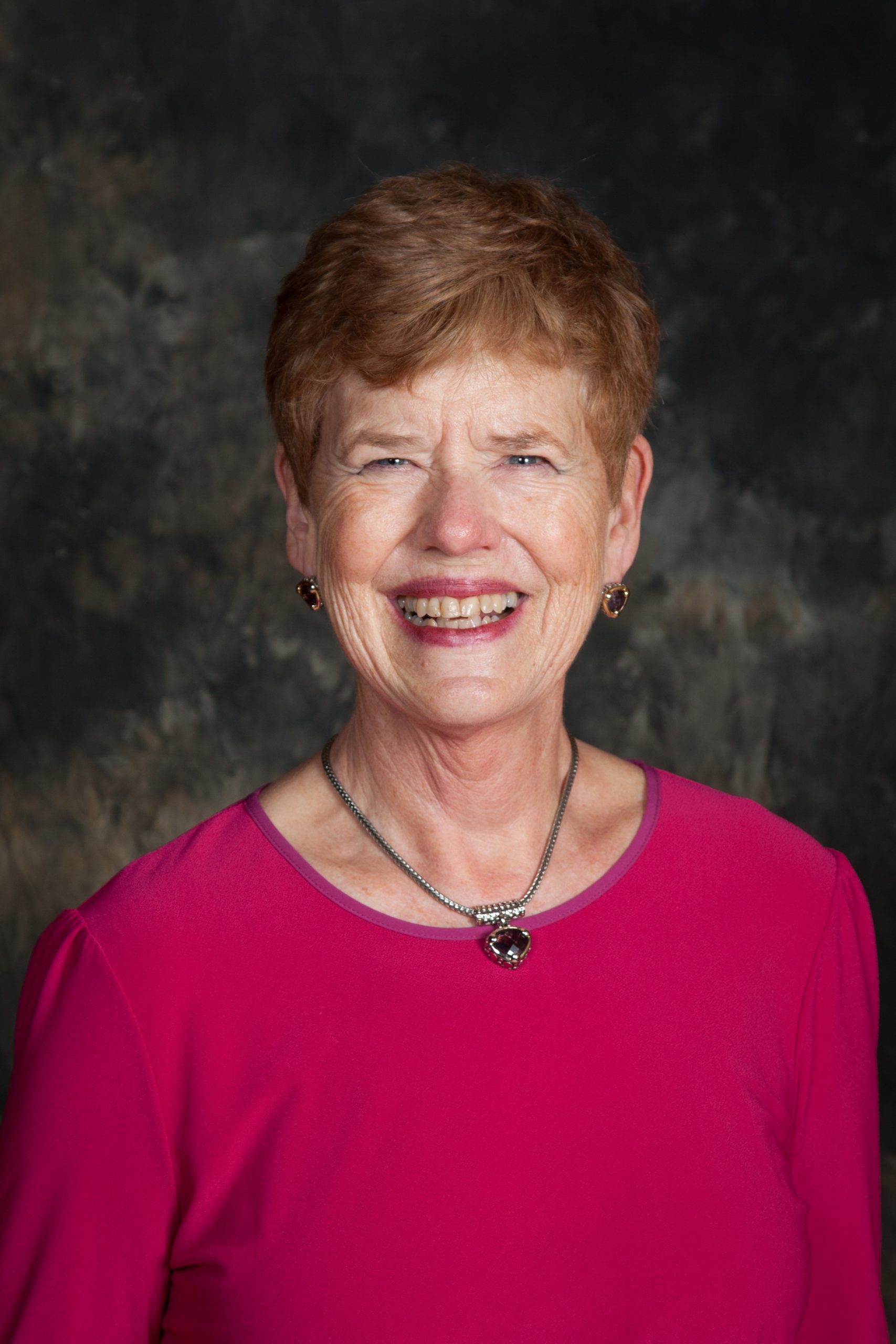 For those that had the opportunity to work with Karin, you know she was very intelligent.  She had a way about herself – at first intimidating and then that grew to captivating.
Early in my lead role as Executive Director, I learned so much from her expertise.  She had been certified in organizational change management and led us through our own transformational journey from a fundraiser to community impact organization.
She had poise and an exuberant amount of confidence.  We often chuckled that when we asked nonprofit agency directors where they would mark themselves on a scale 1-10 for knowledge on outcomes, she always conveyed a perfect 10.
None of us may ever get close to that level but she certainly teetered.  I admired her devotion to her husband, community, and wellness.
She walked to work and home (over a mile each way) every day in all weather conditions (yes, even in winter).   She loved West Bend and the people, and we loved her commitment to improving lives and community conditions.
Rest in peace Karin…may we enjoy perfection in another journey together!
Thanks,
Kristin