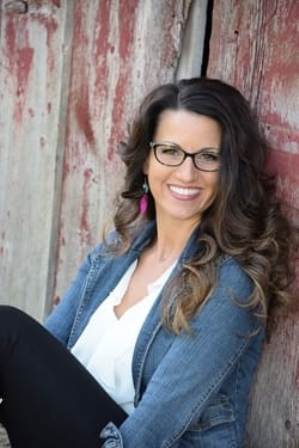 July 23, 2019 – Fond du lac, WI – On March 5,  2019 Salute the Troops Executive Director and Fond du lac native Kim Galske ran for the Mrs. Wisconsin title – and won. At that time, the former Marine said running for the Mrs. Wisconsin title would allow her to talk about Salute the Troops which is something she is passionate about.
In less than one week, the United States of America Pageant will be hosting its first-ever pageant in Las Vegas and Galske will be competing for the title of Mrs. United States. Of this latest endeavor, Galske states via her GoFundMe page, "I'm heading to Nationals in Vegas at the end of July and no matter what happens, I have a lot of work to do in 2019-2020."
In similar fashion to her Mrs. Wisconsin run, Galske says she wants to "…share my mission of helping my fellow veterans and to raise awareness about veteran suicide, the need for better transitioning programs, post traumatic stress, traumatic brain injury and chronic homelessness.  By wearing my crown I will draw people into taking action."
The Mrs. United States event is slated to take place July 27-29 in at the Conference Center of Las Vegas, NE.
Photo Courtesy: Salute the Troops