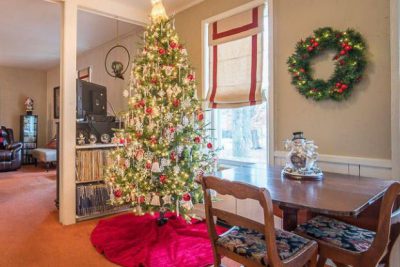 Jan. 27, 2019 – West Bend, WI – Open House! This is a great family home, centrally located a few blocks from downtown and just up the hill from Regner park. This home has 4 bedrooms, 1 full bath and 1 half bath.
Location is 932 Linden Street in West Bend. Brought to you by BOSS Realty.
Relax on the front porch with windows all around. In the summer, a beautiful patio and a pool offer plenty of space for outdoor entertaining.
Click HERE for more details.  Open house is Sunday, Jan. 27 from 11:30 a.m. – 1:00 p.m.