Oshkosh PD need your help identifying/locating two individuals | By Oshkosh Police PD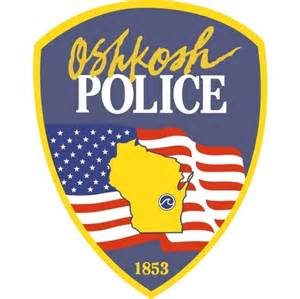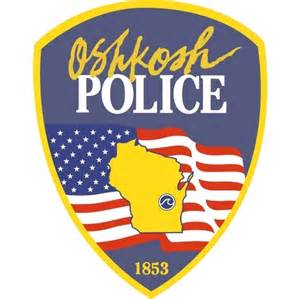 July 10, 2018 – Oshkosh, WI – On July 9, 2018 at approximately 3:16 p.m. the Oshkosh Police Department was notified of a disturbance in the 2100 Block of Koeller St, in the City of Oshkosh, involving several individuals.
All of the individuals involved in this disturbance had left the location prior to officers arriving on scene. Officers were able to locate two of the people involved in the incident in the 2400 Block of S. Washburn St in the City of Oshkosh (a 46-year-old male and a 20-year-old female).
The male stated that two other males were involved in a physical disturbance with him and that they ultimately took $200 cash and credit cards from him. No weapons were involved in this disturbance. The male had some facial injuries and was taken to a local hospital. Additionally, this male lied to officers about his name and was ultimately arrested for multiple outstanding warrants and was also charged with Possession of Methamphetamine and Obstructing.
The 20-year-old female was arrested for Felony Bail-Jumping and Possession of Drug Paraphernalia.
The Oshkosh Police Department is still looking to identify the two other individuals involved in this disturbance. The males are described as being Caucasian and in their 20's. (see photos)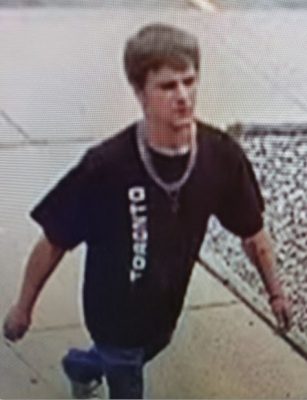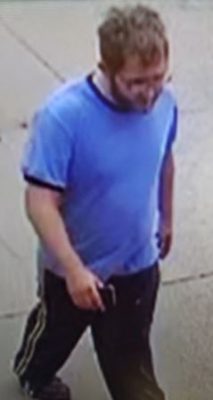 If anybody has any information regarding this incident, they are encouraged to contact the Oshkosh Police Department at 920-236-5700, to speak further with Detective Pettit.
If you have information about this incident, but wish to remain anonymous, please contact the Winnebago County Crime Stoppers at (920) 231-8477; or add the free P3 App to your Apple or Android phone and add a tip; or go to www.winnebagocrimestoppers.org. If your tip leads to an arrest, you may be eligible for a cash reward.