West Bend, Wi – It's a hot topic regarding what is being built to the east of the cinema on the south side of Parkway Drive, just to the west of the grocery in West Bend, Wi. The answer dates to April 2022 when the West Bend Plan Commission unanimously approved an amendment to extend the existing Tax Increment District (TID) #6 to the west to include an additional 1.11-acre parcel.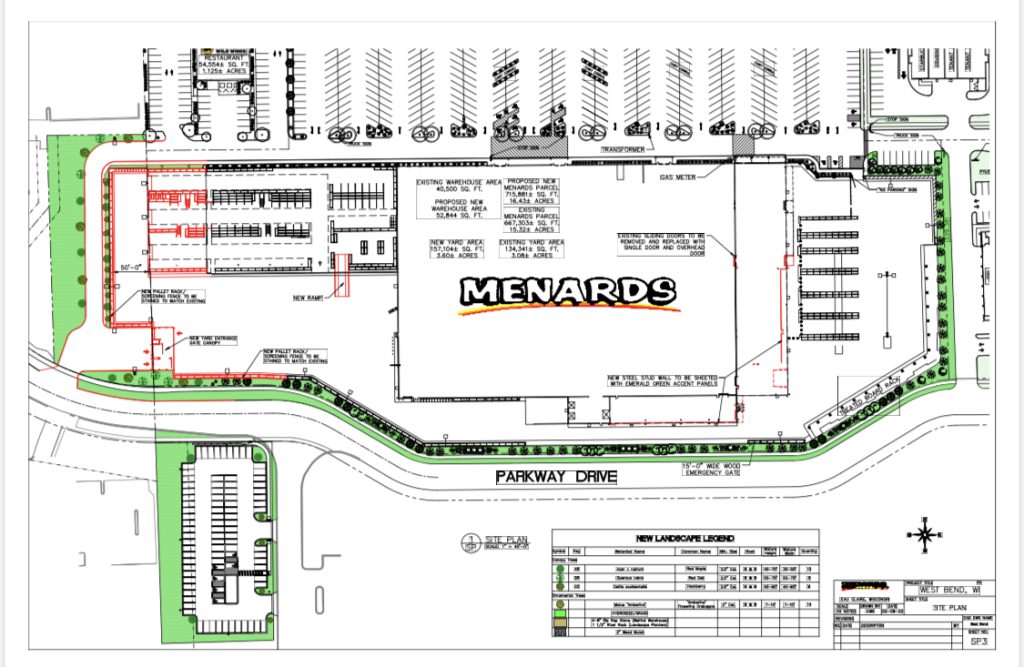 The land is so the Park and Ride can move across the street, (thus the construction) making room for a proposed future expansion of Mendards. The area surrounded by green, in the graphic above, on the south side of Parkway Drive, is the new 90-stall parking lot.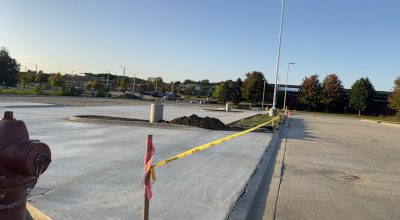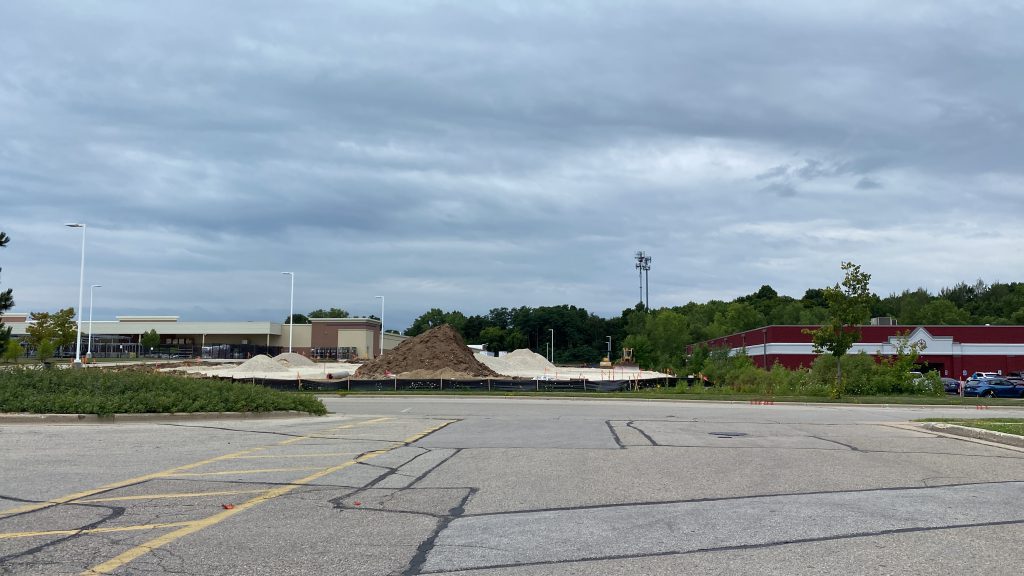 The parking lot will replace the existing Wisconsin Department of Transportation Park and Ride lot located on the north side of Parkway Drive west of Menards.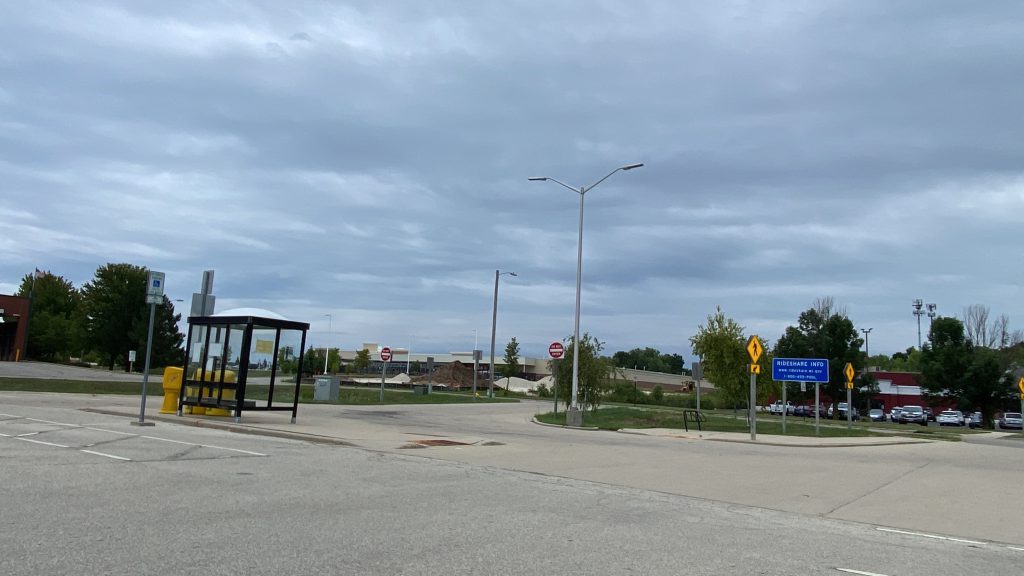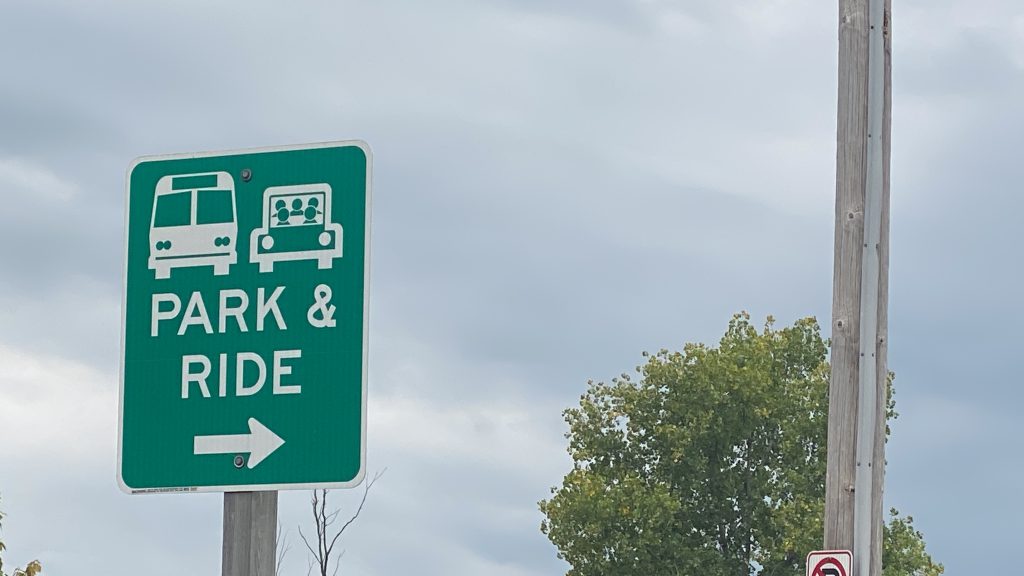 The 90-stall parking lot, consisting of 84 standard parking stalls and 6 barrier-free parking stalls, is on a vacant lot northwest of the Meijer's building, 2180 S. Main Street.
The parking lot will have access to Parkway Drive via the existing western most driveway on the Meijer's site. Two entrances will connect to the main Meijer drive. There will be no direct access to Parkway Drive from the parking lot.
Relocating the Park & Ride will help facilitate the expansion of the Menards building and outdoor storage area.