Part 2: First look at menu for new Pearl of Canton restaurant in West Bend
Nov. 8, 2018 – West Bend, WI – Earlier this week neighbors got a sneak peek inside the new Pearl of Canton, 515 Hickory Street.
The restaurant is in the former Sears building and the previous home of Generations Christian Fellowship.
Today, a first look at the menu and 'yes' there is Pho.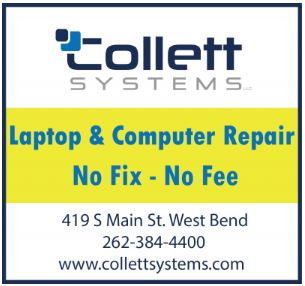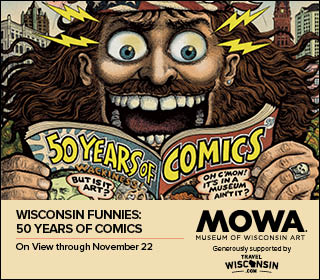 The new Vietnamese, sushi and Chinese restaurant is on the cusp of opening.
Some of the featured menu items include: Pho flank steak and beef ball, shrimp cajun spicy fried rice, Chinese pork, fried chicken wings salad, and crab ragoon… just to name a few.
Owner BeBay Luu purchased the 2-story building in 2017 and had hoped to be open in early January however, flipping an old retail outlet into a restaurant proved to be a challenge. The new target opening date is expected to be within the next month, possibly before the end of the year. Stay tuned!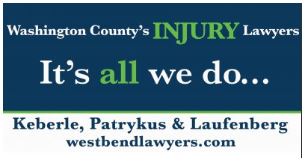 About Author
Judy Steffes
First-run stories from a trusted reporter who has lived in West Bend/ Washington County for over 33 years. Business/faith/education/community/history/arts.