Washington County, WI – Ozaukee Christian School (OCS) students are getting into their new classroom routines. Four new classrooms filled with students after the latest round of renovations. We asked OCS parents why they send their children here.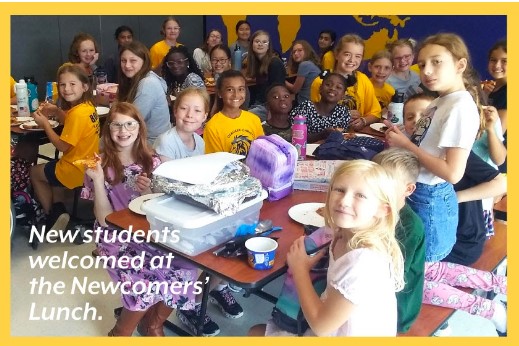 Ozaukee Christian School parents are invited to partner with faculty and staff and are always welcome to voice their concerns.
Several parents noted that OCS treats them as equals when it comes to making choices about their children's education.
One parent appreciates "the teachers communicating well about what's going on … and being patient when there are issues with our children."
Click HERE to SUBSCRIBE to FREE local news at
Another parent added when problems arise, she is grateful that OCS teachers are "easy to communicate with."
One parent said her son encountered some behavioral issues and was reassured by the collaboration she had with his teacher, saying, "It feels like a real team effort."
OCS parents are amazed and encouraged by the sense of intergenerational community that they join when they send their children to OCS.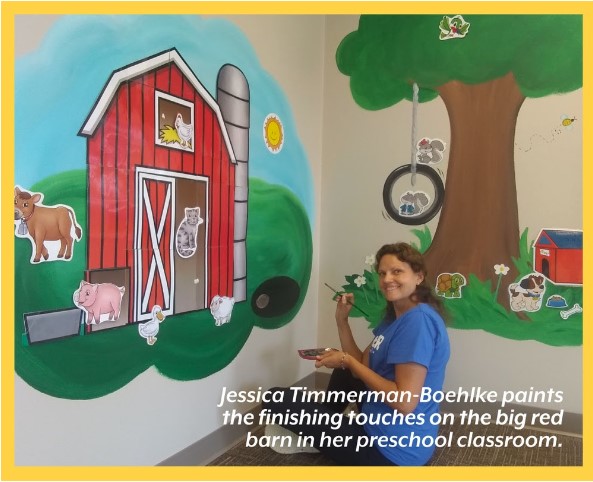 A parent echoed a sentiment we so often hear: "It feels like a family!"
Many parents expressed the joy they felt getting to know other Christian families through OCS, forming lifelong bonds.
One parent noted how far back some of these bonds go. "We are also amazed at the families who have children who have graduated from OCS yet are back to serve. That says a lot."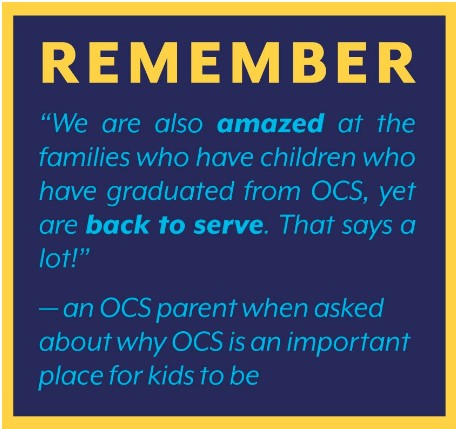 This fall as we open our new boxes of school supplies in our new classrooms, we are thankful for not only the new but also the enduring qualities that make OCS the best choice for so many families.
This is Part 2 of a 2-part series from Ozaukee Christian School, 1214 Highway 33, West Bend, WI.