May 4, 2021 – Slinger, Wi – It has been a devastating couple of days for the Pearson family in Slinger as four children have suffered the loss of their dad. That happened in the wake of the death of their mom a little more than a year ago.
But the community of Slinger is not missing a beat and as word spread Thursday, April 27 about the untimely death of Craig Pearson, 40, neighbors jumped into action.
"This community is second to none as everyone is willing to go immediately and step in and do everything, they possibly can to provide emotional, physical and financial support," said Jamie Wiedmeyer, a very close family friend.
Wiedmeyer said she was in complete disbelief when she heard the news that Craig Pearson died while out of town. "There are just no words to express the emotion… but we find the strength to show the kids that we're here for them. We as a community are here to hold them up in our prayers and thoughts," Wiedmeyer said. "Right away, people were stepping up, express their condolences and then see how they can help."
Randy Strupp and his family are heavily involved in sports in the Slinger School District. "That's one of the keys because Slinger is a family through its activities in the Rec Department and sports," he said. "The Pearson's kids were involved in everything and that's how people knew the family."
Strupp said people often give food or money when they think about donating.  "Keeping the kids active in their sports is going to be big too and offering rides and transportation and being part of their lives," he said. "Losing one parent is hard but losing two parents is unheard of so for the time being Slinger is going to let them know we are here to help."
Daren Sievers is superintendent in the Slinger School District. "This is amongst the most tragic circumstances I have seen in my 26 years," he said.  "My heart breaks for these four children and the immediate family. We will do anything and everything possible to support these children and the immediate family."
Neighbors in Slinger are wrapping their arms around this family and stepping up to help. Sievers said that selfless generosity is the fabric of Slinger.
"The Slinger community is second to none and always steps up to help others in time of need.  We as a school district want to do our part within a community where giving and helping is simply who we are."
Sievers said it really comes down to what is most important. "Family, community, friends, neighbors, all working together to help each other.  I feel Slinger is a role model for other communities in that regard," he said.
Want to help? There has been a fund set up so 100 percent of the money raised goes to the Pearson family.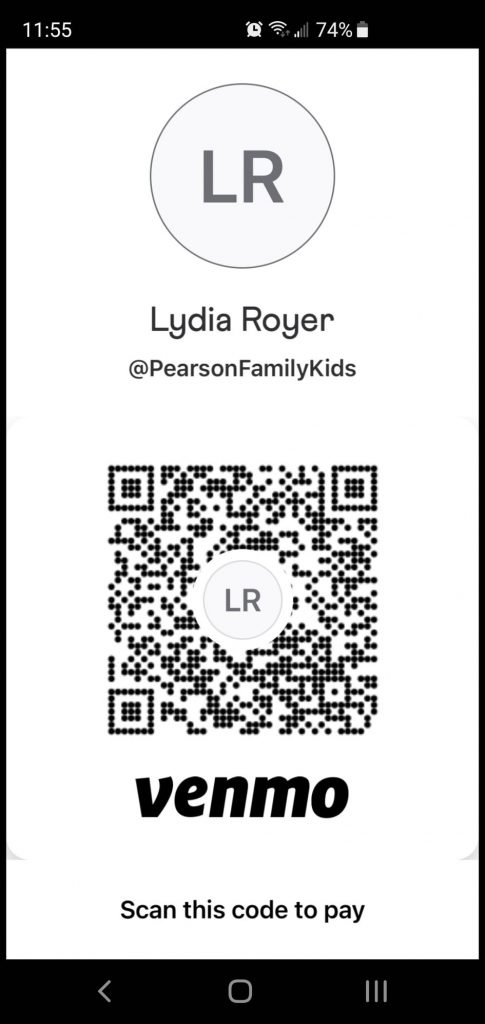 Contributions can be made via:
• Venmo: @PearsonFamilyKids (Lydia Royer) – last 4 digits of phone #: 2293
• Check to "Pearson Family Kids"
– P.O. Box 287, Slinger WI 53086
• Dropped off at any Chase Bank made payable to:
"Pearson Family Kids"
The funeral for Craig Pearson is Thursday, May 6, 2021. Click
HERE
for details.