Perkins Restaurant & Bakery in West Bend has officially closed
Jan. 8, 2018 – West Bend, WI – Word is circulating around West Bend about the closure of Perkins Restaurant & Bakery, 2400 W. Washington St.
A manager at the store confirmed the business had closed.
The property is owned by Mizpah Beach Properties LP out of San Diego, California.  The property was purchased Aug. 1, 2006 for $1,807,024.
The Perkins franchise is owned by Pat Correll with CBT.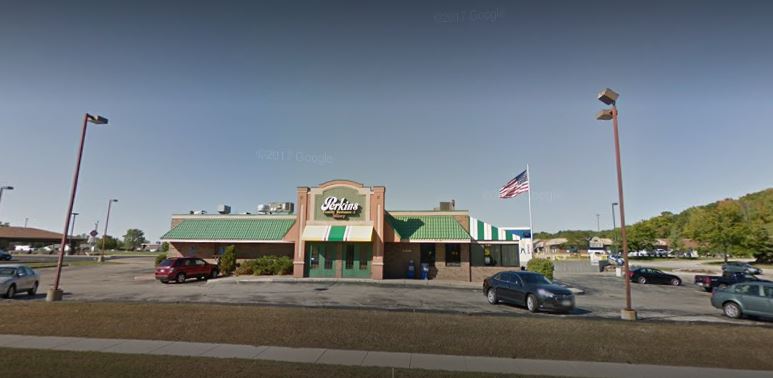 Correll mentioned the corporate Perkins website has a note about a corporate remodel mandate that has to be completed by December 2018.
"That means franchisees like myself have to remodel all of our stores to their specifications by 2018 and that probably contributed to our decision at this time that it was not economically feasible at that location to move forward," Correll said.
CBT leased the location since Rocky Rococo closed in late 1990. "I've been in there about 28 years as a Perkins," Correll said.
CBT has eight other Perkins locations in the Greater Milwaukee area. "Those locations will be in the process of remodeling however the West Bend location did not make the cut," he said.
The closure of Perkins follows another restaurant closure in that area as Mother's Day Restaurant, 501 Wildwood Road, closed its doors Oct. 17, 2017.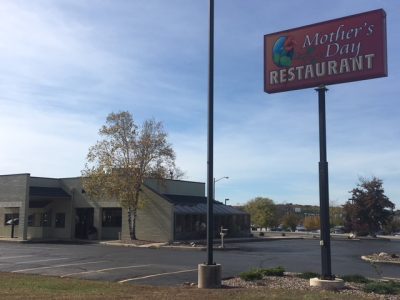 Mother's Day owner Sam Fejzuli said he had trouble getting employees and it was also difficult to "keep everybody happy."
On a history note: Perkins restaurant was built in 1990 and prior to that, according to the city assessor's office, the location used to be home to Pizza Slices Inc., which did business as Rocky Rococo in May 1985.
In June 1988 Pizza Slices Inc. sold to RAL West Bend Inc. and it sold again in 1991 to Julia E. Schloemer.