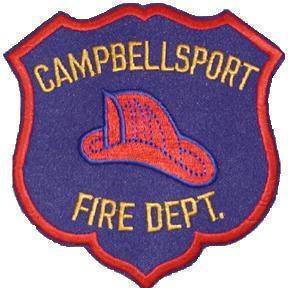 Jan. 8, 2018 – Kewaskum, WI – UPDATE: At 3:20 p.m. the fire has been upgraded to 3rd level for tankers. The structure fire is in a commercial building. Google maps indicates it may be Valley Hydro-Excavation.
The Campbellsport Fire Department is on scene of a Level 1 structure fire at W2496 Highway 45. Other departments on scene include Kewaskum, Kohlsville, and Boltonville.
The fire call came in just after 2:30 p.m. Monday.
Motorists are being advised to avoid the area and heavy smoke is causing visibility to be reduced to a half mile in all directions.
This is a developing story and we'll bring you more details as information becomes available.