Photo Gallery: Students celebrating Holy Thursday at St. Kilian in Hartford. By Mary Gehring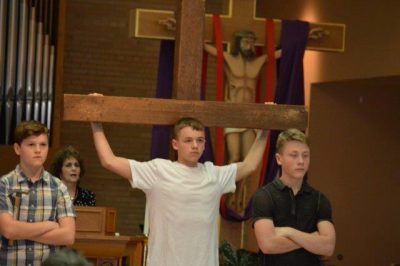 April 14, 2017 – Hartford, WI – Students at St. Kilian School in Hartford took part in a Holy Thursday service by reenacting the Stations of the Cross.
"It's nice to see all the kids participate because Jesus died for everybody and this time of year we especially remember that," said parishioner Theresa Roethle.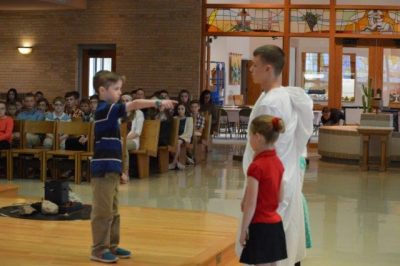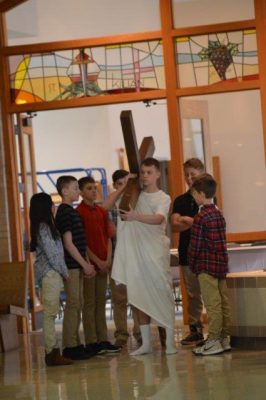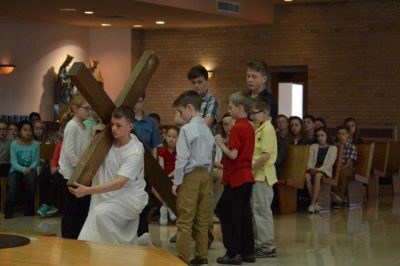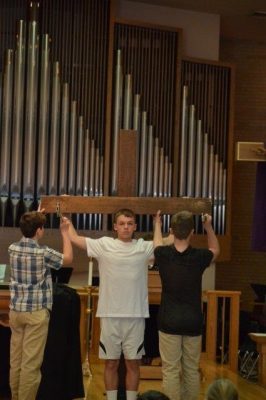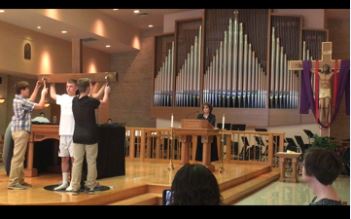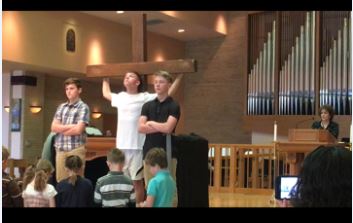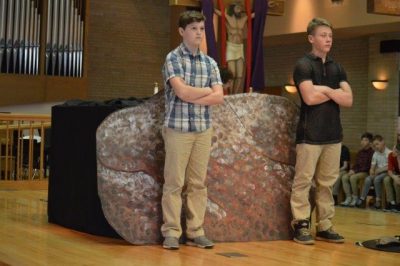 Photos courtesy Mary Gehring.