Photo Gallery | West Bend High School Class of 1952 held its reunion at GERMANfest | By Carol Roecker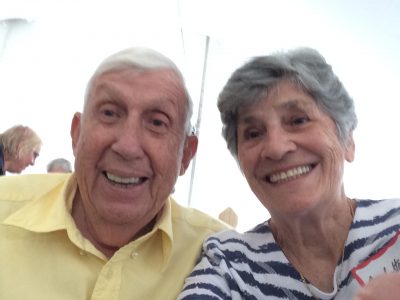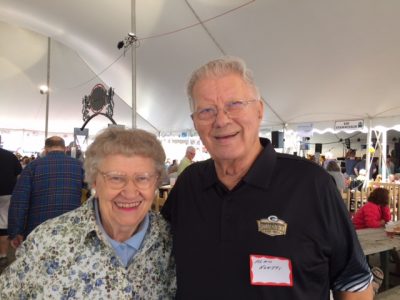 August 27, 2017 – West Bend, WI – GERMANfest was the perfect place to hold our reunion.
Some facts about the class of 1952:
-There were 144 seniors pictured in the 1952 Bend yearbook. Exactly 72 fellas and 72 ladies
-85 classmates are deceased: 53 men and 32 women.
-75% of the class lives in Wisconsin and 25% live in 13 other states. One might expect a mass exodus to warmer climates but apparently folks really like it here.