Pole barn in Village of Richfield damaged in Friday morning fire | By Washington County Sheriff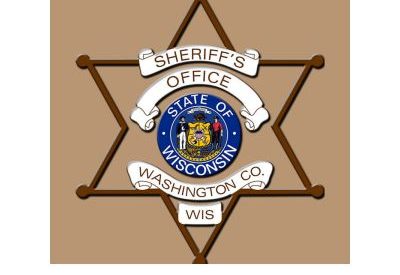 Nov. 2, 2018 – Richfield, WI – On Thursday, Nov. 2, 2018, at approximately 10:55 a.m. the Washington County Sheriff's Office received a report of a structure fire at Voss Trenching located at 3036 Willow Creek Road in the Village of Richfield.
Deputies responded and upon arrival of the first deputy heavy smoke was coming out of the structure with workers removing equipment from the pole barn.
The structure fire was quickly upgraded to the working still level by the Richfield Fire Department.
The following fire departments responded to assist in fighting the fire; Germantown, Jackson, Slinger, Hartford and Lifestar Rescue.
Upon arrival of fire personnel it was determined the fire had entered the insulated walls and ceiling of the pole barn. There were no reported injuries to fire personnel as a result of the fire.
The pole barn sustained significant interior damage as a result of the fire, smoke and water. The damage estimate is in excess of $30,000. The fire started in an area containing hay bales and is not considered to be suspicious in nature.
Willow Creek Road was closed for approximately 2 hours to assist in firefighting efforts.