Police make arrest for obstructing an officer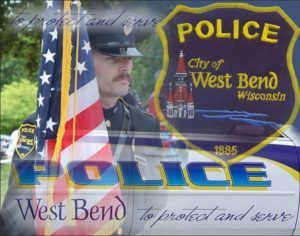 271 S. Main St. Riverhorse West
On 09/01/16 at 1:30AM, a 33-year-old West Bend man called the West Bend Police Department from his home, and reported someone was stabbed with a knife at Riverhorse West tavern and drugs were involved.
Officers responded to Riverhorse West and found the business was operating as normal and there was no evidence of any altercation or injury to any patrons.
Witnesses at Riverhorse West stated the male who made the call to police, had been in the tavern earlier and asked to leave because of his behavior towards other patrons.
The man was questioned further and admitted there was no knife or any stabbing incident.
The man was arrested and placed in the Washington County Jail for a charge of Obstructing an Officer.