Kettle Moraine Lutheran finishes in a tie vs. Berlin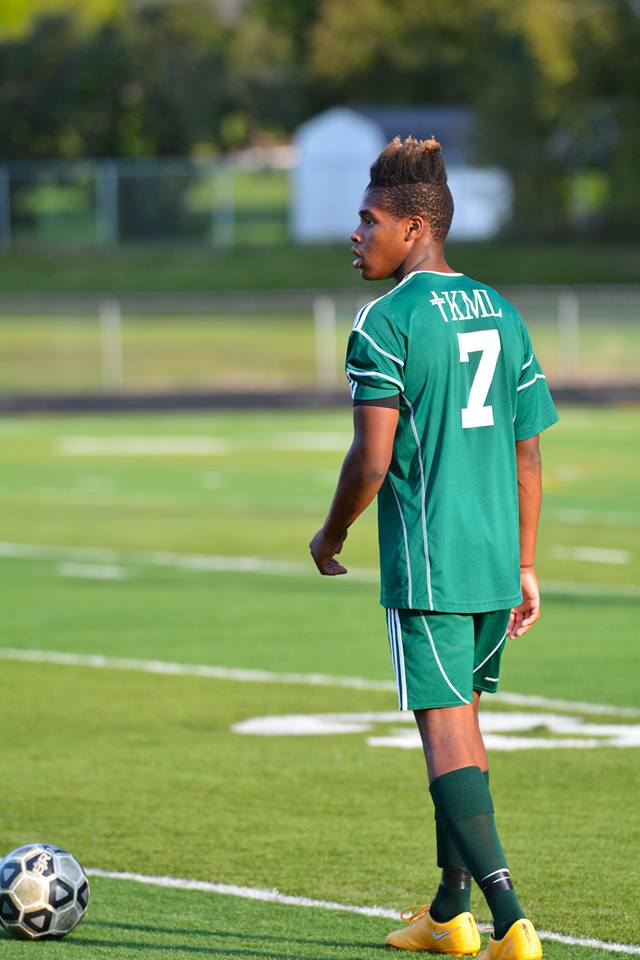 The Kettle Moraine Lutheran boys' soccer team finished in a 1-1 tie at Berlin on Tuesday.
The Chargers drew first blood in the 63rd minute with a goal from sophomore forward Jake Semenske, who volleyed home a close-range shot on a cross from junior Joseph Raasch.
But KML went home disappointed, after Berlin equalized with a 76th minute headed goal.
The Chargers hope to rebound from this tough result on Thursday, when they travel to Waupun.
Photo is courtesy of Diane Behm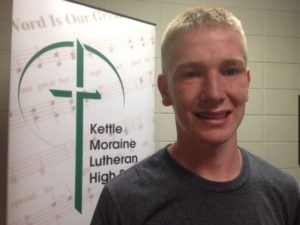 Side note: Jacob Moeller is a junior at Kettle Moraine Lutheran High School. He will be reporting on sports and school activities this year at KML.