Fond du Lac, WI – There will be a Polka music event June 14, 2020 at the Knights of Columbus, 795 Fond du Lac Avenue, Fond du Lac, WI for Knights of Columbus Charity Fund from 1 p.m. – 5 p.m. featuring Ryan Herman.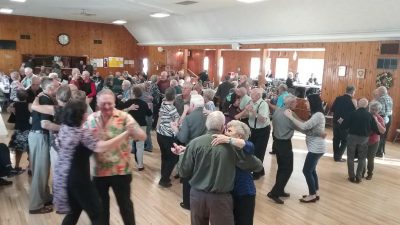 Karl Hartwitch and Denny Marion Polka and Variety. Many variety dairy products available and more.
Distancing will be in place. Questions call Donna Gudex Kamrath at 920-960-5318.