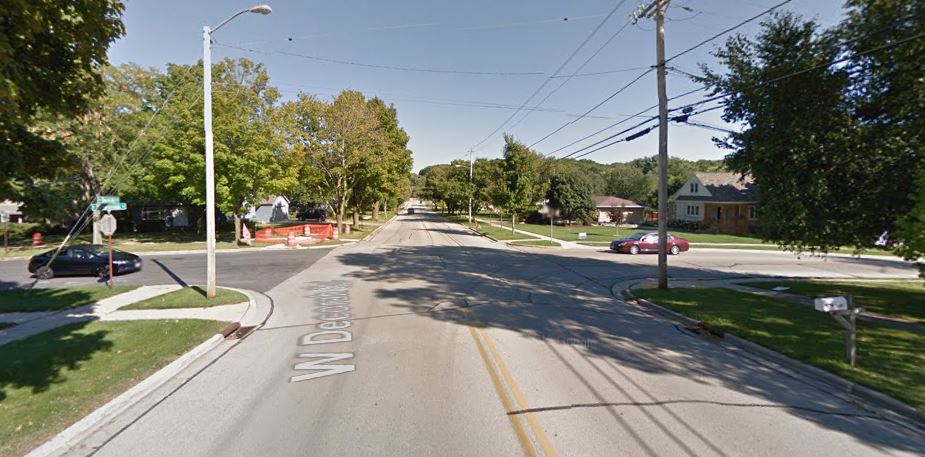 Oct. 1, 2018 – West Bend, WI – There's been quite a bit of discussion regarding the construction on 18th Avenue in West Bend but a sidebar story has neighbors concerned about the future of the stop signs at Silverbrook and Decorah.
When construction started on 18th Avenue there was an increase in traffic on Decorah Road. To make it safer the city put up a 4-way stop at Decorah and Silverbrook.
As we draw closer to the opening of 18th Avenue there's been some discussion on whether the 4-way stop should remain at Decorah and Silverbrook.
What say you?