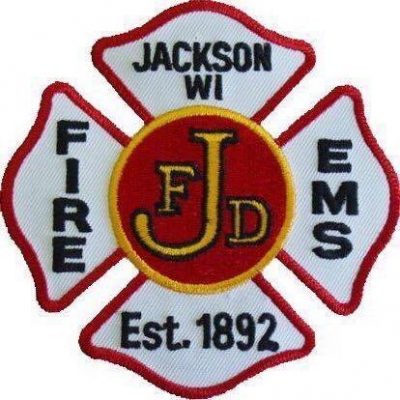 July 31, 2017 – Jackson, WI – The Jackson Fire Department working on a practice burn this evening. Several neighbors became concerned after seeing large plumes of smoke just east of Highway 45 in the area of Main Street.
Fire is at the former Jackson Lumber Sales property on Main Street. The company moved to a new location in the industrial park.
Washington County Sheriff dispatch confirmed all is well.