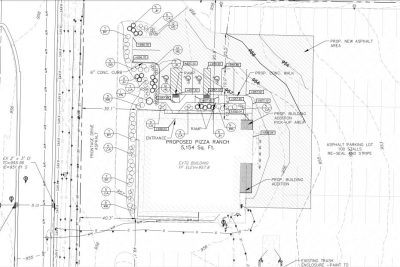 July 31, 2017 – West Bend, WI – There's a pretty extensive agenda for Tuesday's meeting of the West Bend Plan Commission as it considers a request by Burger King to have an oversized LED sign on its property 1910 W. Washington Street.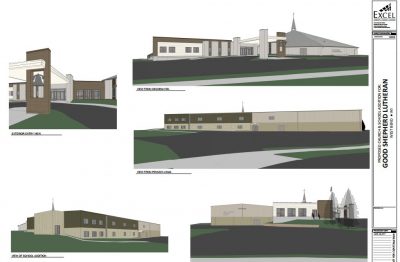 There's also a request by Good Shepherd Lutheran to review a site plan for building additions to the northeast and southwest sides of the existing building, and a parking lot expansion for Good Shepherd Evangelical Lutheran Church.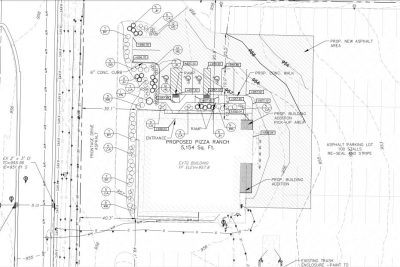 The big-ticket item of the night appears to be some progress for the proposed development of a Pizza Ranch at the former Ponderosa building on W. Washington Street.
The agenda item reads:
Site plan for an architectural building changes and minor parking lot alterations to an existing building located at 2020 W. Washington Street, for Pizza Ranch.
The applicant for the building and parking lot alterations is property owner Steve Kilian.
The opening of a Pizza Ranch to open in West Bend has been highly anticipated for the past year and a half. Some property sales have created some delays but the project appears to be moving forward.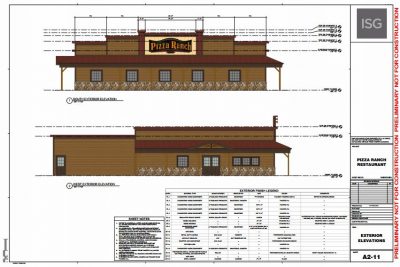 The West Bend Plan Commission meeting gets underway on Tuesday, Aug. 1 at 6 p.m. at West Bend City Hall.