Nov. 27, 2018 – Hartford, WI – Plans for condo units on South Wilson Avenue in Hartford are moving forward as the City Council reviews the proposal.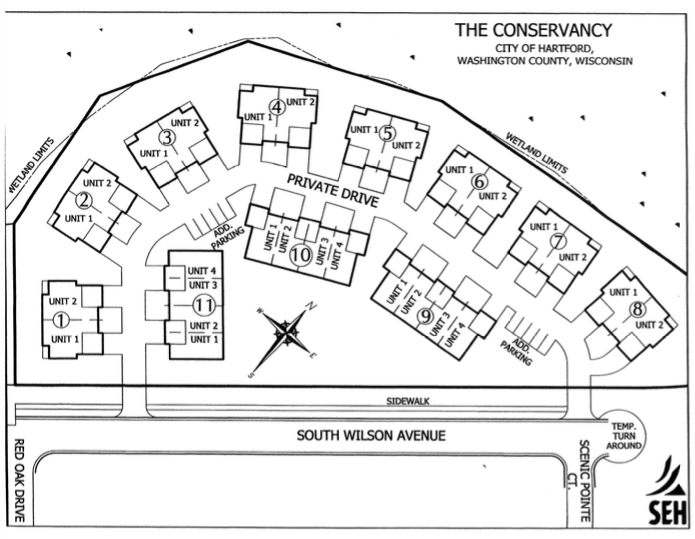 The plan to develop two lots on the 1300 block of South Wilson Ave started in 2005 but never moved forward. In 2017, a concept plan was submitted by Condo Development Inc. for eight, 4-family buildings, but that plan has since been modified.
"The property is proposed for a condominium development with three 4-family buildings and eight 2-family buildings (28 units total)," said Hartford City Planner, Justin Drew. "There is still a site plan to review for the multi-family portion and a development agreement to finalize. I expect them to begin construction next year."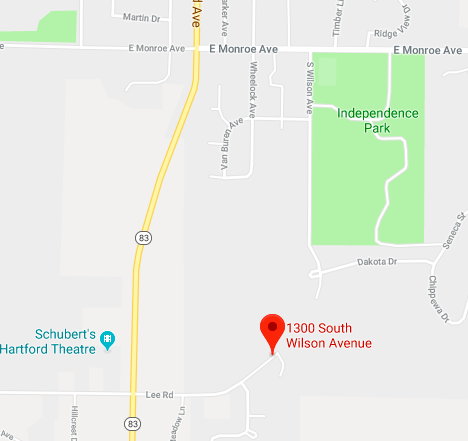 The survey map was approved by the City of Hartford Planning staff and will be brought up at the City Council meeting on Nov. 27, 2018 at 7 p.m. (109 North Main Street).