Germantown, WI – CrossWay Church, W156N10041 Pilgrim Road, Germantown, welcomes Ravi Zacharias Ministries (RZIM) on Friday, November 8.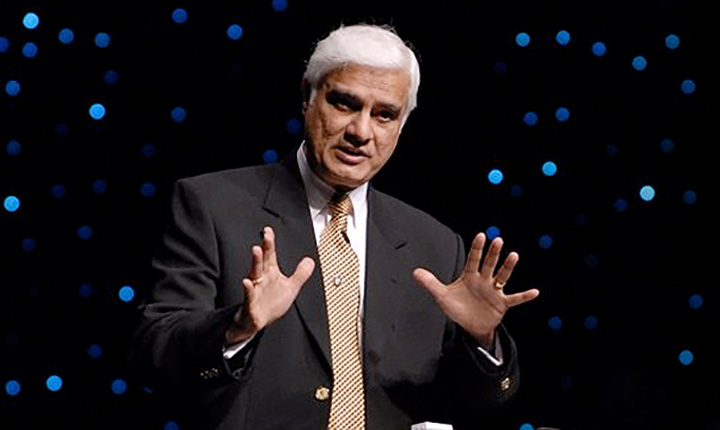 Join us for a powerful evening as we engage difficult questions and thoughtful answers regarding faith, God, and belief.
Your questions are welcome here. You are welcome here.
Bring a friend and join us for dinner, impactful teaching from RZIM, and an interactive question and answer time. No RSVP necessary.
Friday, November 8, 5:30 p.m. – 8 p.m.
5:30-6:30 p.m. Food trucks available for dinner.
6:30-8:00 p.m. RZIM presentation.