November 7, 2023 – Hartford, WI – The Goeman family and staff is welcoming customers and guests to its newly expanded Goeman's RapidMart on Highway 60 in Hartford, Wi. Occupancy was granted after a final inspection on Monday afternoon and with that the store opened and it was back to business with delicious food, cold drinks, fishing bait, and a smiling staff. Come shop Goeman's RapidMart! What do you like best?
Many guests are in awe of the size of the interior, the expanded space, the 16-door cold beverage area, and the rotating stone oven pizza.
Click HERE to SUBSCRIBE to FREE local news at
"We are also getting a Jolly Rancher slushie machine," said manager Bart Jones. "This is something Miranda is very excited about."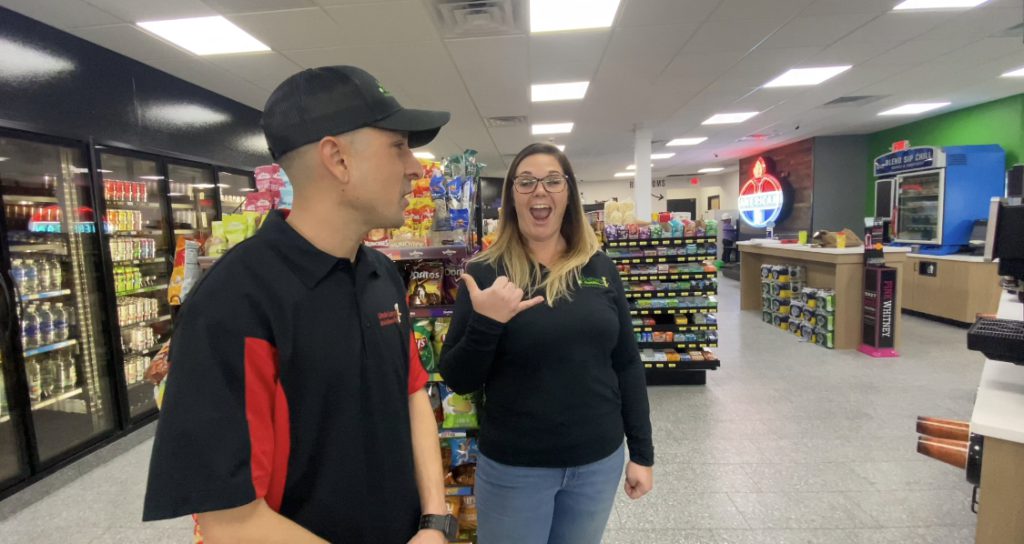 There will be fresh coffee, espressos, lattes, and daily bakery.
The new walk-in beer cooler is 3 times the size of the old one and don't forget Perky's Old Fashioned on the top shelf.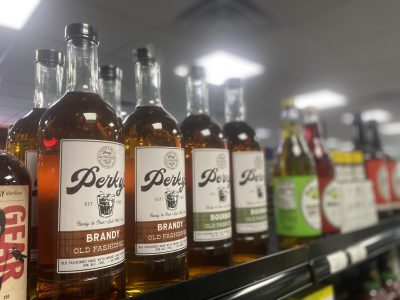 The crème de la crème is Goeman's exclusive rotating brick oven pizza. Nothing like it in the area.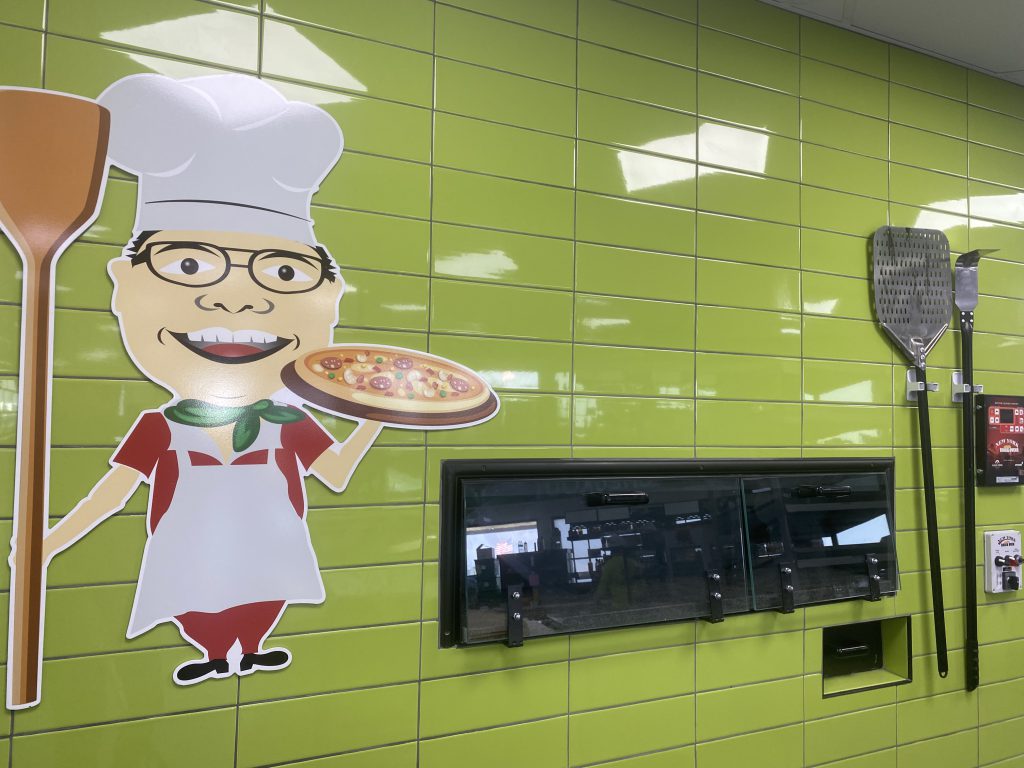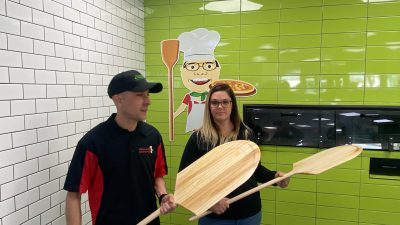 One of the new signature pieces is the red, white, and blue American oil neon sign.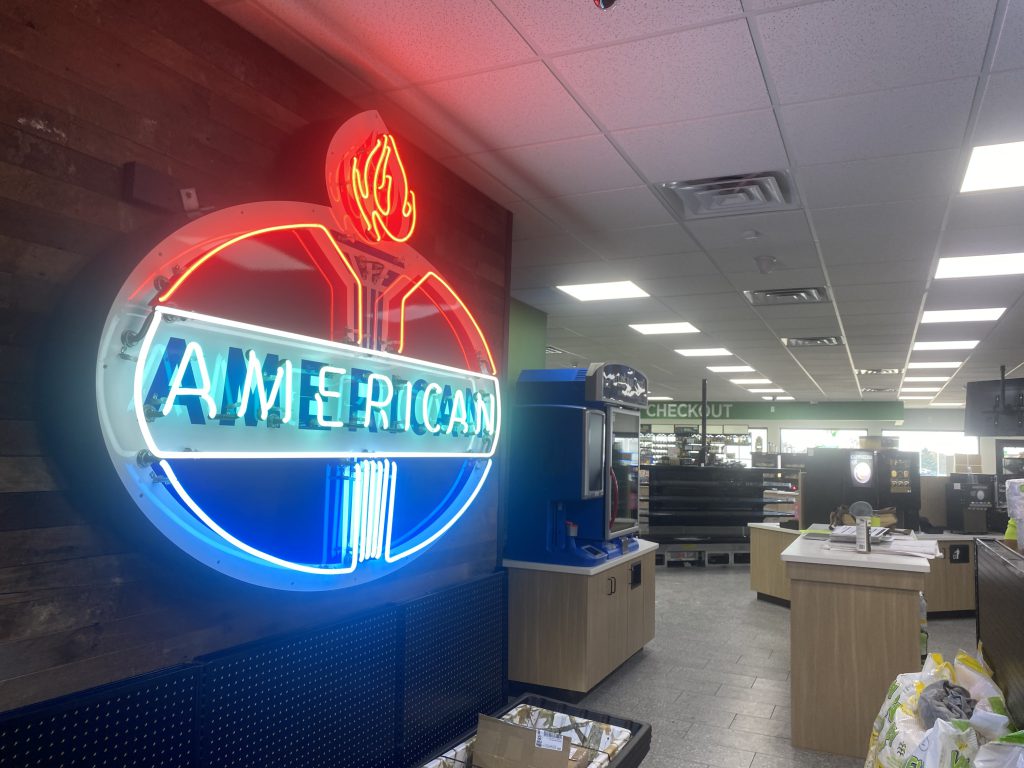 Stop and visit the newly expanded Goeman's Rapid Mart on Hwy 60 in Hartford, WI.