Remembering Jerry Stoffel of Kewaskum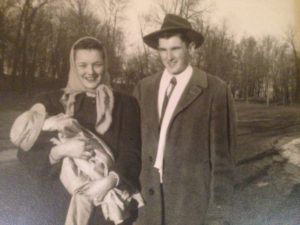 There was a strong turnout for the funeral Mass for Jerry Stoffel on Monday evening at Holy Trinity Church in Kewaskum.  Jerry Stoffel, who died Sept. 5 at the age of 91, was recognized for the pride he took in his family, his farm and his faith.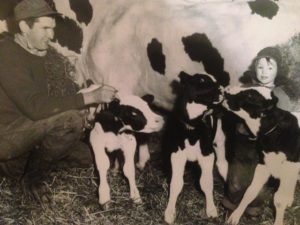 Rev. Edwin Kornath presided over the service. "Jerry was a hard worker, active at Holy Trinity, the Knights of Columbus and on several agricultural boards," he said. "Jerry led a moral life and a kind life."
The Stoffel family kindly made it easy for guests as the 11 children wore name tags and each tag was designed with how their birth order.  One even added 'Favorite daughter No. 4."
Jerry Stoffel was also a proud grandfather of 20 grandchildren and 18 great grandchildren.
"He enjoyed collecting farm tractors, picnics and social gatherings that ended with a bowl of ice cream," said Kornath.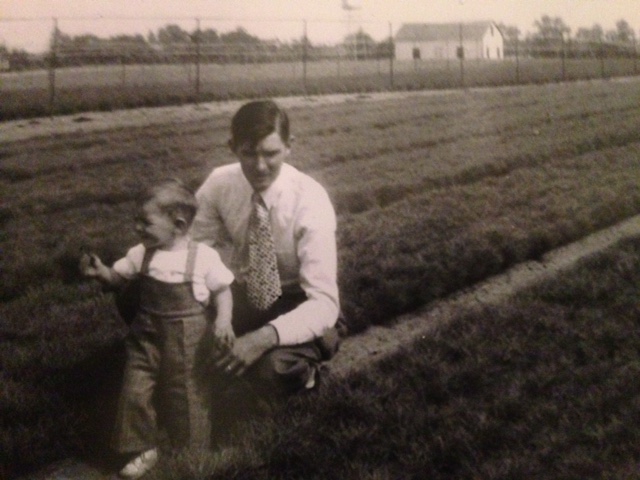 Photos courtesy the Stoffel family.