Washington Co., WI – The orange barrels are already lining the median along I-41/US 45 to County Highway D as pavement repairs and replacement will begin Monday, March 15.
Click HERE for an overview map of the construction area.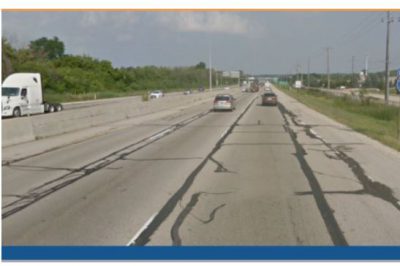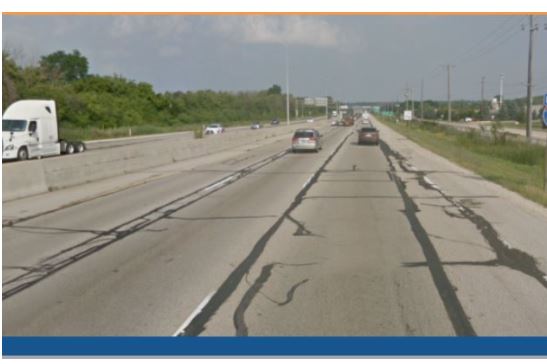 The $18.1 million contract will include pavement repairs, diamond grinding, installation of median cable barrier, and pavement replacement on northbound US 45 from Paradise Drive to County D.
During construction, US 45 will remain open to traffic with exceptions for overnight closures associated with pavement repairs and paving. US 45 will be open in both directions during peak travel hours.
The project will include intermittent and off-peak hour or overnight lane and ramp closures to complete pavement repairs. The project will also include overnight full closure and detour of US 45 to complete asphalt paving and pavement repairs.
Construction is scheduled for completion by December 2021. The schedule is dependent on favorable weather conditions and construction progress.
More information can be found on the project website at: https://projects.511wi.gov/41diamond/ 
Motorists are reminded that using handheld cell phones in Wisconsin work zones is illegal.