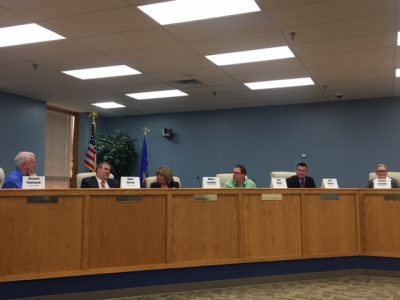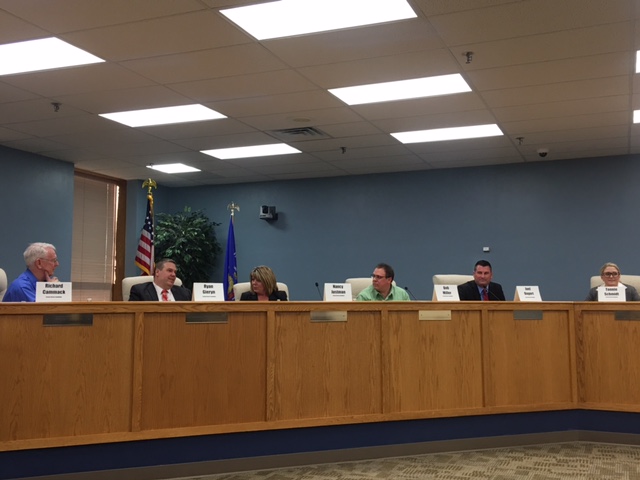 March 23, 2017 – West Bend, WI – Student reporters for The West Bend Current at the West Bend High Schools recently published a series of articles about the upcoming April 4 election as six candidates are running for three open seats on the West Bend School Board.
The report is a combined effort by reporters Lily Mottet,  Maddie Aamodt, Kritika Gupta, and Abby Gawrych.
The first article outlined the candidates background and their stance on why they were running for office.
Coming up read more about the candidates at The West Bend Current, including why they chose to run and their thoughts regarding Galileo testing and Common Core.