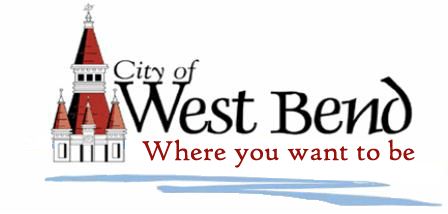 July 11, 2017 – West Bend, WI – Earlier this year, Washington County and City of West Bend officials approved an agreement to provide an onsite health center for County and City employees and their covered dependents. The health center, operated by QuadMed, is estimated to save taxpayers $1 million in the first three years by controlling medical costs while preventing and managing chronic health conditions.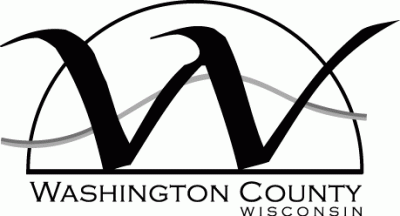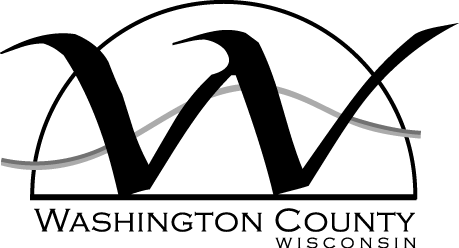 The health center, located in the Herbert J. Tennies Government Center, 432 E. Washington Street, began seeing patients today, July 10. A formal ribbon cutting will be held on Thursday, July 13 at 11:30 a.m. While the health center can only be used by County and City employees and their covered dependents, the public is invited to attend the ribbon cutting, tour the facility and learn about the benefits being offered to employees.
"The County Board has been clear in their desire for us to collaborate and pursue partnership opportunities when they afford us the opportunity to be fiscally responsible and provide great service," said county administrator Joshua Schoemann. "I am excited to get the ball rolling on this endeavor with the City and look forward to where it can take us."
City of West Bend administrator Jay Shambeau said, "This health center will definitely add value for our employees and their family members. I look forward to adding high-quality care options to our health care plan."
QuadMed, a local-based and nationally recognized provider of onsite health and wellness centers for employers, will operate the health center. The health center will offer preventive care including physicals, screenings and immunizations as well as lab services, treatment for illnesses and injuries, minor procedures, management of chronic health conditions, personalized health and wellness coaching, and prepackaged medications.
"Our local roots are strong, so being selected as a partner by two leading community employers is a source of great pride for us," said Sue Buettner, president of QuadMed.  "We are delighted to join Washington County and the City of West Bend in advancing their health and wellness vision for their workforce, families and retirees."
"It is an exciting time for our employees and retirees on the health plan," said Michelle Hoey, human resources director for the City of West Bend. Todd Scott, human resources director for Washington County added, "We put a lot of time and effort into making this health center a success for our employees and their family members and we're so proud to celebrate the opening this week."