August 2, 2021 – On July 27, 2021, County Executive Josh Schoemann spent time sharing "Our Great Community" principles over breakfast conversations with residents at Ivee's on Main in Germantown.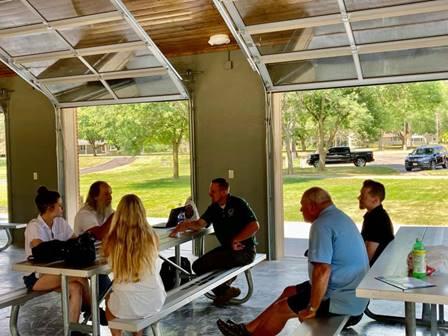 The Washington County Insider first reported on the new quarterly newsletter "Our Great Community" on July 28, 2021. The publication is projected to cost approximately $200,000 annually.
Click HERE for more background on this project.