Hartford, WI – The new Scooters Coffee Drive Through is open in Hartford, WI. Scooters is east of the former Dairy Queen location along E. Sumner Street.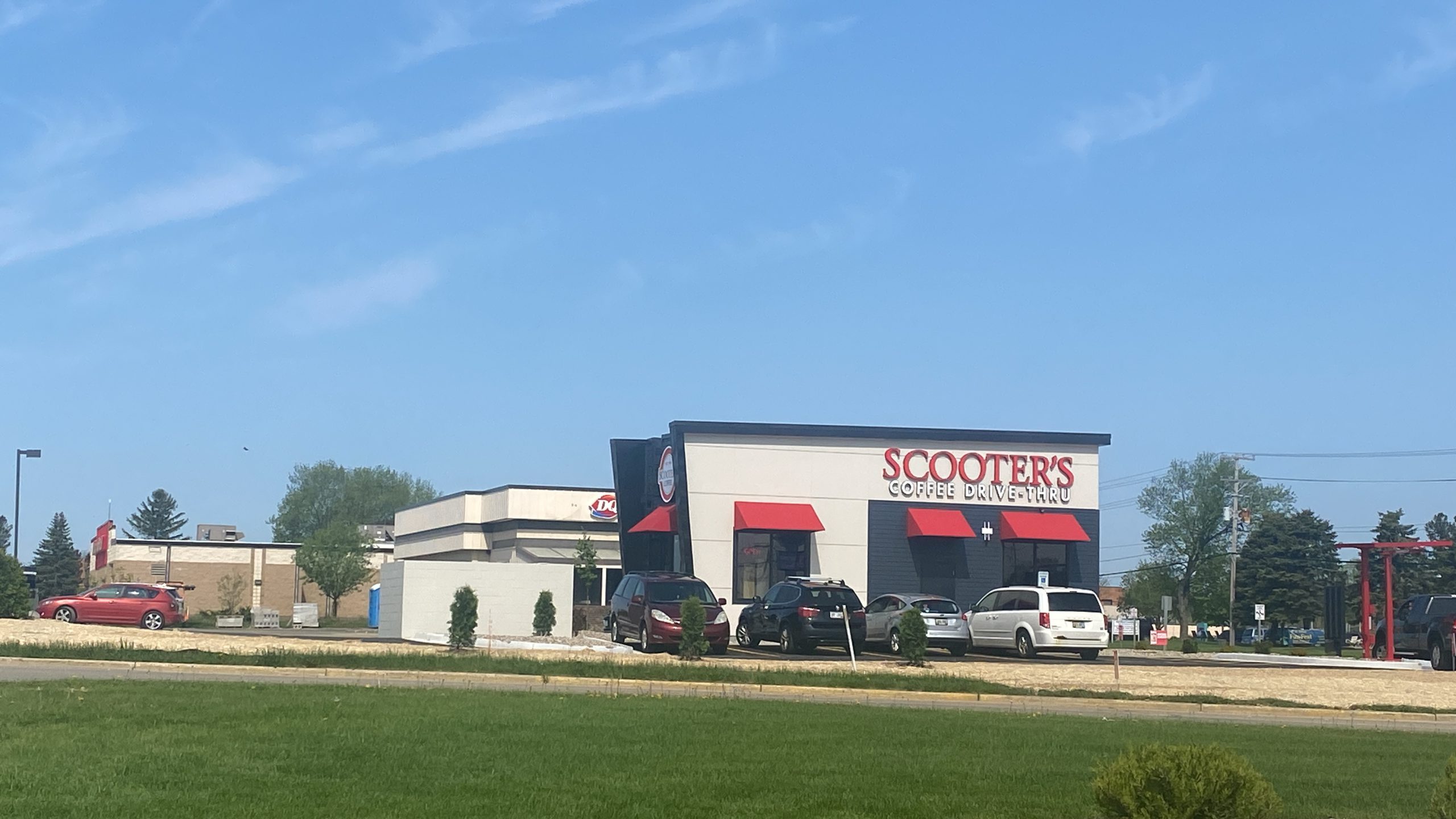 It was October 2022 when the Hartford Plan Commission reviewed a proposal for a coffee shop behind the Dairy Queen, 1245 E. Sumner Street.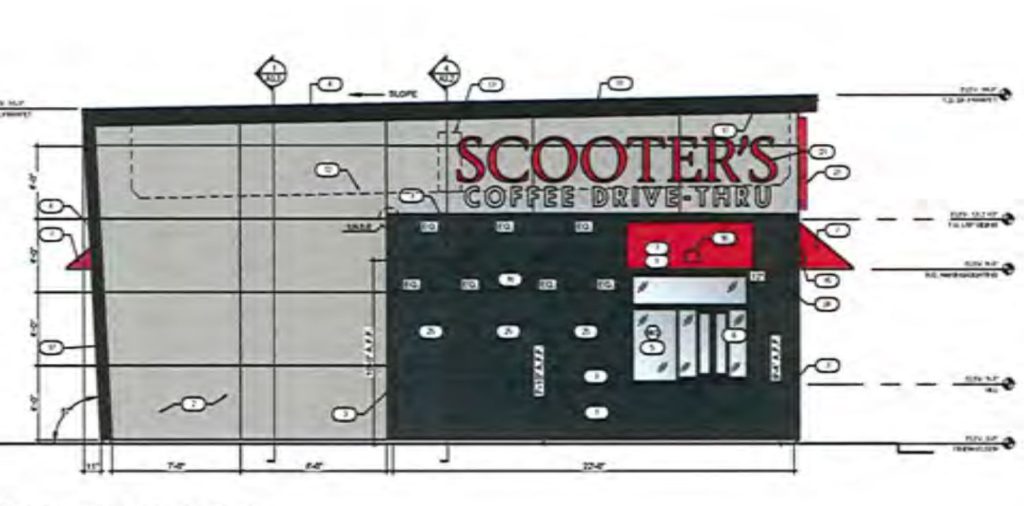 The new Scooter's Drive-Thru Coffee is east of the existing DQ which would cease operations as the owner looks for a new tenant or a new building.
Scooter's Coffee company was founded in the Omaha area in 1998. In 2021 (139) new stores opened and to date there are 350+ stores.
Scooter's operates under a "drive-thru concept serving specialty coffee drinks, real-fruit smoothies, power drinks and breakfast food, including hand-made from scratch cinnamon rolls in their facility in Omaha."
Click HERE to SUBSCRIBE to FREE local news at
The stores were started by Don & Linda Eckel who still run it as a privately held company.
Scooter's Coffee is relatively new with stores coming to Onalaska, Holmen, Beloit, Paddock Lake, Mt Pleasant, Janesville, West Milwaukee, New Berlin and Fond du Lac.
The coffee house and drive-thru are known for "speed of service" and the company motto is "Amazing People, Amazing Drinks, Amazingly Fast."