Nov. 29, 2018 – West Bend, WI – Seed of Hope Center will hold an Open House Thursday, Nov. 29 at its new center in West Bend at 206 N. Sixth Avenue, West Bend, WI.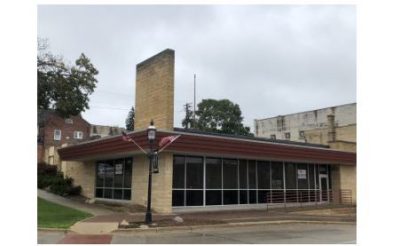 The open house is from 4 p.m. to 8 p.m.  It will feature a center tour, staff and Board meet-and-greet, program information, refreshments, and much more.
These support programs are critical to the overall vision of Seed of Hope Center to build strong families in Washington County. General information will be available at the Center.
Consultation and Pregnancy Testing
Ultrasound, Prenatal vitamins
Earn While you Learn / Parenting Classes
Baby Boutique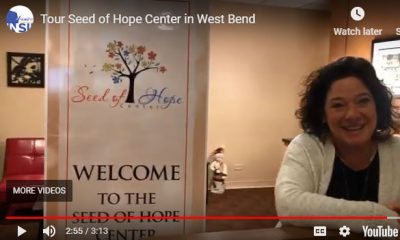 The open house will provide an ideal opportunity for area businesses to meet their new neighbor, donors and supporters to understand the nature of our program and current site needs, as well as help the community to better understand the broad range of programs offered.
For more information on the open house, call Robin or Laura at 262-338-1205.
About Seed Of Hope Center
As a pro-life medical center dedicated to providing pregnancy diagnosis and decision services for women in and around Washington County, Seed Of Hope has successfully served hundreds of women seeking crisis pregnancy help for nearly three decades.
Although our relationship with a client may begin with pregnancy, it does not end there. A trained advocate walks side-by-side with the client, building a long-term relationship of trust, and guiding them through programs that help them parent well and provide for the physical needs of their child all the way through the toddler years.
So often we see women burdened by past trauma, life-controlling circumstances and behaviors, and lack of life skills and resources. An unplanned pregnancy can extinguish the last glimmer of hope for a better life. Our vision is to implement programs based on Christian principles to help set them free, restore hope, and equip and empower them to become productive and to thrive.