Nov. 29, 2018 – Washington Co., WI – Gas prices have been on the decline the past few weeks and according to AAA Newsroom as "supply strengthens fall gasoline demand weakens."
If you drive from West Bend south to Jackson and into Germantown and then further south into Milwaukee motorists notice a dramatic drop in price by 20-cents a gallon to more than 40-cents a gallon.
Why the differentiation? Kent Wainscott from WISN Channel 12 looked into it…..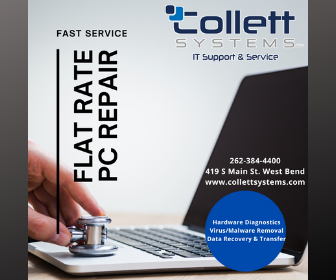 Analyst Patrick DeHaan, of GasBuddy.com, said Wisconsin is following a nationwide plunge in pump prices.

A station in Kenosha broke the barrier on Thursday and posted a $1.99 gallon, but in Slinger, drivers are paying $2.49 a gallon. In Menomonee Falls, the average price is $2.27. In West Allis, it's $2.20 a gallon, and the average price in Oak Creek is $2.18.

Drivers in the West Bend area said they have been wondering for years why their gas prices are higher.

DeHaan said….

Click HERE for the rest of Kent Wainscott's story from WISN Channel 12.