Senator Duey Stroebel to host Town Halls tonight in West Bend and Jackson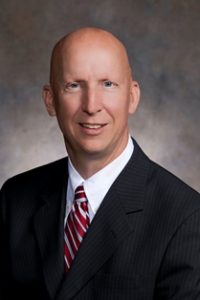 April 19, 2017 – West Bend, WI – Senator Duey Stroebel (SD 20) will be hosting two Town Hall meetings tonight to discuss the state budget as well as bills moving through the legislature in Madison. Stroebel will be at the West Bend Community Memorial Library, 630 Poplar Street, at 5:30 p.m. and will host a second Town Hall at the Jackson Village Hall, N168 W20733 Main Street, at 7 p.m.
Tonight, I will be hosting two town halls in your area. I look forward to spending time with many of my constituents to discuss the budget and bills moving through the process in Madison.
West Bend Public Library- 5:30pm
630 Poplar St.
Jackson Village Hall – 7:00pm
N168 W20733 Main St.
About Author
Judy Steffes
First-run stories from a trusted reporter who has lived in West Bend/ Washington County for over 33 years. Business/faith/education/community/history/arts.