Sensitive situation on Weinert Road in West Bend. Police on scene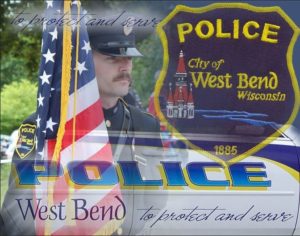 April 12, 2017 – West Bend, WI – West Bend police on scene on Weinert Road, just off Decorah Road for a person who died following  a self-inflicted gunshot. The victim is a 56-year-old woman.
The area is cordoned off. Police are releasing no additional details at this time.